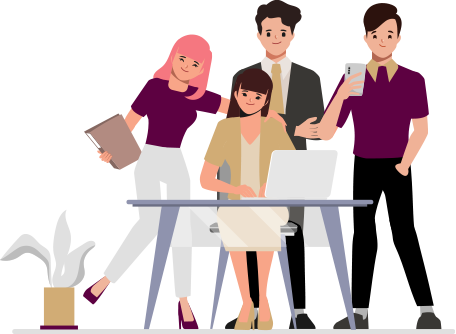 We are Team of Creative Coders Building Apps and Software
Get in touch with us for website and mobile app development requirements and we will revert back within couple of business days.
Since

Serving Global
Our Clientel with Great
Trust and Success
Mxicoders primary mission is creating long term relation with our customers that is profitable for both of us; we have managed to do that successfully to date by assisting them in creating, building and maintaining websites using our clients' inputs and ideas of experts representing MXICoders well known Software Development Service Provider USA Additionally, the state-of-the-art IT technologies we use also help us in delivering the best solutions to our clients, which make our relation even stronger.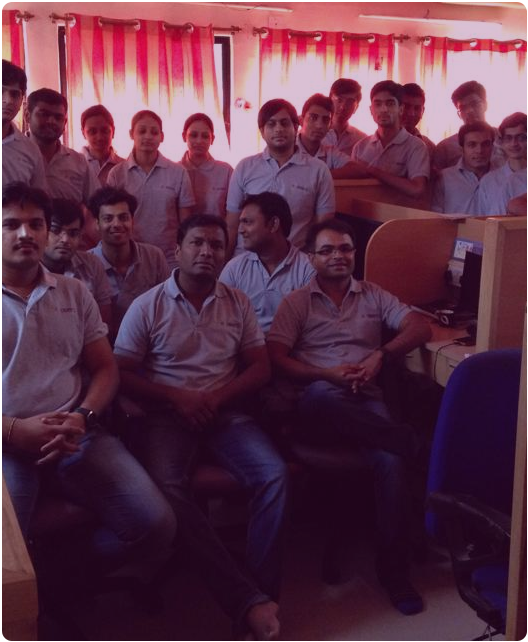 Achievements, Awards, & Industry Recognition
Creative Minds Behind
MXICoders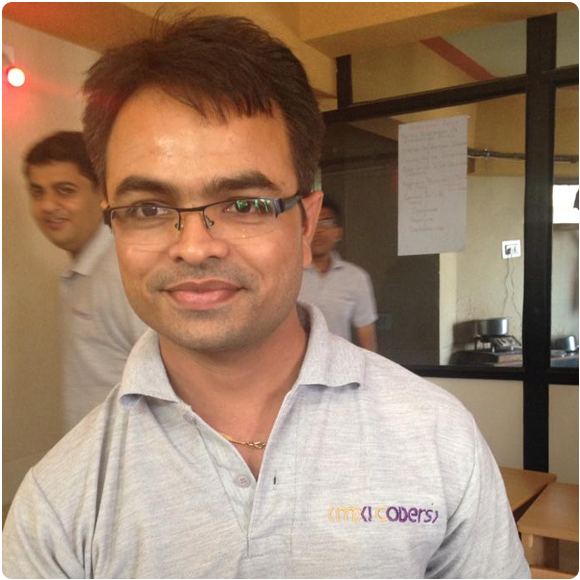 Ashok Rathod
Founder
Ashok Rathod is a founder of MXICoders with over 20 years of experience in technology and blockchain industry. He is known for to producing high quality software products. His strengths include time management, transparency, honesty, adaptability, analytical thinking power, strong communication and the ability to work together as a team. Ashok has worked with 10+ blockchain and technology startups, providing them with valuable expertise and guidance. With his strong leadership capabilities, Ashok has been able to create successful partnerships that have allowed these companies to drive growth and success. His positive attitude and dedication are what make him one of the most sought-after software development professionals in the industry.
Hitesh Solanki
Director, Technical Head & PM
Hitesh Solanki is an experienced Technical Director at MXICoders, a leading information technology and services company. With nearly a decade of experience in the field, Hitesh has an impressive knowledge and understanding of E-commerce, PHP, WordPress, Blockchain and Android. He is a highly skilled program and project manager with a computer science degree from the department of computer science at Saurashtra University in Rajkot, Gujarat, India. Hitesh also has a strong track record of developing innovative solutions that meet customer needs and he is well-versed in all aspects of IT development, architecture and implementation.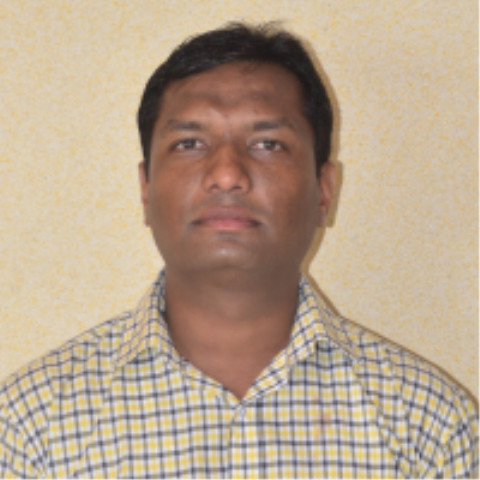 Our Squad Of Coders
Semi Turan
Case Manager Netherlands
Prince Jhala
Sr. Business Development Manager
Kaushal Sadhu
Project Manager
Dhaval Kapadiya
Sr. Web Designer
Ramanuj Jignesh
Sr. PHP Developer
Shivam Ashara
Sr. PHP Developer
Shravan Sutar
Java, Blockchain Developer
Rohit Kadu
NodeJs Developer
Harsh Gajera
NodeJs Developer
Satyaranjan Swain
NodeJs full stack developer
Rishabh Sinha
Python, Blockchain developer
Piyush Kumar
Python developer
Client Reviews Always Boost>
Confidence & Build Trust
Fantastic coders who are willing to learn new skills and knowledge to fulfill project requirements. Very friendly coders with daily feedback relating to project feedback. Project requirements are completed with high standard and quality, on time and within project budget. Thank you Andy and Savan - not only good programmers and web developers, but friends for life!! 100% honest and reliable, highly recommend to all.
Cmsvcrai
Liverpool, qer, United Kingdom
Software aka mxicoders are an excellent team of professionals. Their focus on customer services is commendable. They ask questions when they don't understand the requirements. Most of the bids I received were ready to go or even quoted less than that software, but I chose software because they guaranteed results and satisfaction, but never undersold. Excellent work. Will definitely work with this group again.
Kagrahar
Princeton, NJ, United States
Above and beyond what was expected. Ashok and his team are brilliant to work with. great communication and top work. very good english, very quick to respond on all topics. i would recommend this company very highly. it would be very unlikely i look beyond software for future or new work. i am very happy with the results of my project and still Ashok and his team continue to help me achieve my desired results.
Nickhegarty
Barnsley, South Yorkshire, United Kingdom
The team at software is 100& reliable and delivering results as required. Not only do they meet requirements but also give hints on what could be done in a better way. Above this they show the flexibility to cover items that haven´t been in first requirements but come along the way. I'm looking forward to work together with them again as there is nothing to complain about from my side. Thumbs up! Thank you.
Yamatix
Fankfurt, Germany
One of the best coders I've ever worked with! They are EXTREMELY professional and they constantly work 24/7 around the clock to get the site done! They were very creative and delivered the best site I've ever seen! Their work is nothing short of incredible! I will DEFINITELY be working with these guys in the near future! I HIGHLY Recommend them to anybody...you can't go wrong with these guys!
Mikepronovost
Fresno, United States
Ready To Start a Project?
Fill the Form Below