Call Note Android Mobile App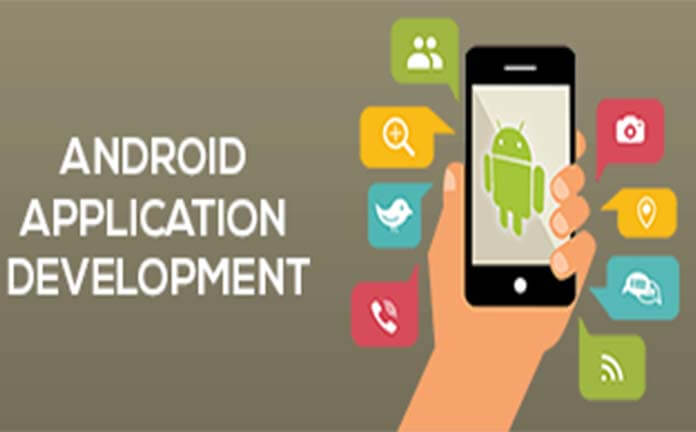 Funfunda Caller Note:
Mobile phone has been one of the best medium of communication nowadays. It has multiple usages apart from verbal communication today. The world of communication has greatly influenced since the origin of information technology. It has literally created evolution in the form of Smartphone apps. Numbers of smart phone apps are available in the market which has made life comfort and quick. So let's have a look on one of the best app 'Funfanda caller note' which is smooth, efficient as well as easy to use.
Funfunda caller note is useful and simple mobile app because you can create notes for incoming calls so that next time when you call, it will appear on your screen.
This way it will reduce unnecessary tension of remembering points of discussion over phone. You can also customize the notification window by editing its size, position and colour on your display.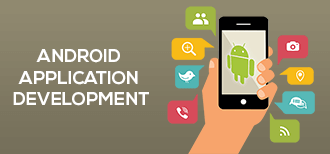 Reasons to Use Funfunda Caller Note:
There are lot of apps are available in the market but only few apps have been successful. This is because the one which has its own class and add value to users become successful app. Hence here are given reasons that 'why you need to choose fulfunda caller note?'
Funfunda is very useful to you if you make lot of calls and don't want to add each one to the address book.

If you don't want to save clients' numbers in phonebook but want to know what they were interested in?

If you don't want to remember number and nature of conversion.
'Funfunda Caller note' as an unique mobile app makes the communication way easy with below excellent features.
Add  notes to contact numbers

View notes even before answering calls

Set reminders and alerts after specific intervals

No API or server connection require

Maintain privacy with security and safety
For all this kind of many reasons you need to have very smart apps like funfunda caller note.
Keywords:
Mobile apps, funfunda mobile apps, smart phone apps, caller note