Importance Of A Classified Website Development With Osclass Plugins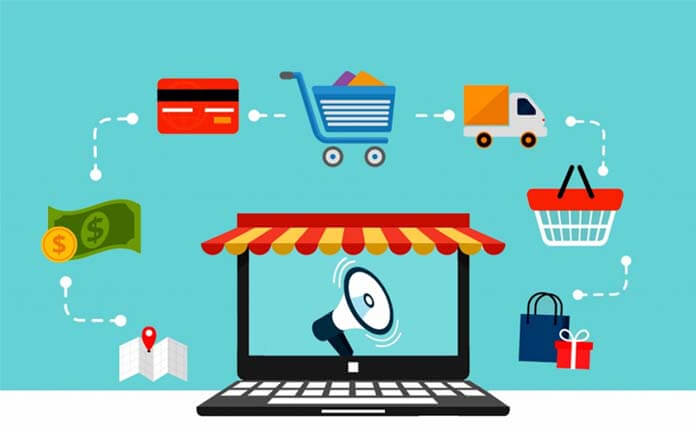 Osclass is a platform that offers an easy content administration system for designing online stores or classifieds sites. You can either download it from Osclass.org or build a specific website using an online application. To use the application, you will need to enter your email ID, password, and website name. In the latter case, you will receive a subdomain within the osclass.org domain and can begin within 1 minute. Additionally, you can create unlimited ads for your website.
This platform has been fully translated into Spanish, English, German, Catalan, and French. With over 25,000 downloads per month, it is safe to say that people all over the world are using Osclass for rentals, job listings, car classifieds, real estate ads, and more.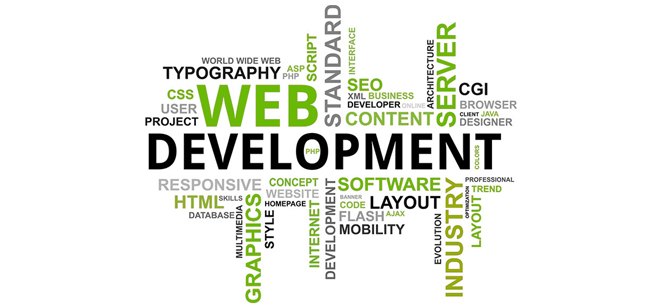 Osclass offers users more than hundreds of modification options that can be made using plugins, themes, or premium maintenance. These plugins and themes come with different layouts, dashboards, and functionalities in both free and paid versions.
Beyond these options, there are also unique customization possibilities available. You can even create and upload your own theme and plugin to Osclass, a feature offered by very few other platforms.
Also Read – Top 10 RestAPI for OsClass Classified Mobile Application Development
A Brief Overview of Osclass Plugins for Classified Website Development
Osclass offers a wide range of options for users to explore. In addition to themes, the platform provides users with access to more than 50 plugins specifically designed for their classifieds platform. Among these, some stand out due to their importance for the proper working and functioning of Osclass.
Below are some popular OsClass plugins –
Scroll Box Plugin

Scroll Box Plugin was was launched by OsClass in May 2013 and may costs $29. This plugin makes it easy to display important content, promotions, offers, and other business-related information to your users and guests.
Setting up the plugin is much simpler than you might think, as no knowledge of programming languages is required.
Some of the most interesting features of this plugin include multiple designs, easy management of scroll boxes, multiple enabled scroll boxes, permission roles, and click statistics.
Radius Search for Osclass

Radius Search for Osclass is a plugin that allows users to extend their search capabilities beyond the city or location they are in. It enables users to search within a certain distance or radius of their current location. This plugin also includes features such as showing a map with the latest listings, and allowing users to set a custom radius for their searches.
The cost of this plugin varies depending on where it is purchased from, but generally ranges from $5-$29.
The features of Radius Search for Osclass include:
The ability to search within a certain distance or radius of your current location.
A map with the latest listings.
Ability to set a custom radius for searches.
Easy integration with other plugins.
Support for multiple languages.
Pop-up on Exit
The Pop-up on Exit Osclass plugin is a tool designed to retain website visitors who are about to leave the website. It does this by displaying a pop-up message or window when the visitor attempts to leave the page. This pop-up message can encourage the visitor to stay on the page, subscribe to the newsletter, or take any other desired action.
The cost of this plugin varies depending on the source, but is typically priced around $29.
Some of the key features of the Pop-up on Exit Osclass plugin are:
Ability to create custom exit pop-ups.
Multiple designs available.
Easy integration with Osclass.
Options to set duration, number of display and positioning of the pop-up.
Compatible with multiple browsers and devices.
Ability to track and analyze user data.
Osclass Payments Bank Wire Transfer
Osclass Payments Bank Wire Transfer is a powerful payment solution for classifieds websites. It allows users to make payments through wire transfer, which is a secure and convenient way of transferring money from one bank account to another.
The plugin supports multiple payment gateways such as PayPal, Stripe (SCA – Strong Customer Authentication), Skrill, Authorize.net and more. It also supports local methods and bank transfer in 2 Checkout.
The plugin is easy to install and configure on the Osclass website. Once installed, it provides a secure platform for making payments through wire transfer. It also offers features such as credit card payments, money transfers to Austrian bank accounts, mobile SMS payments and Bitcoin payments.
Using the Osclass Payments Bank Wire Transfer plugin can help increase sales on your classifieds website by providing customers with a safe and reliable way of making payments. It also helps reduce transaction costs as there are no additional fees associated with using the plugin. Additionally, it provides users with an easy way of tracking their transactions and managing their finances online.

Bottom Line
These were the various plugins that carry substantial importance whenever you are using Osclasss for Classified Website Development. These allow you to perform various tasks as mentioned above with great effectiveness without any hassle.