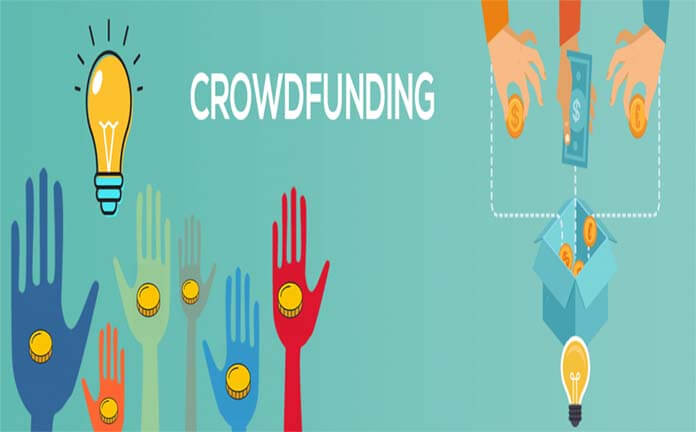 Introduction
Crowdfunding is a capital raising method where capital raised by the help of friends, investors and family also this is platform where investors also make campaign to share with social media such as facebook, twitter and other media.Most of the people misjudge like crowdfunding gives money to all people and to all projects who posts but this isn't true, here people have to explain why do want to do this and not other for project. If people understands your unique idea then they are going to invest in your project.
General Features
Responsive Design
Payment Gateway
Secure Platform
Sharing Projects through Facebook and Twitter
Signup using Email
Bilingual Language
Find a Project on category based
Facebook and Twitter commenting
Browser Compatibility
100% Source Code & Customizable
Video Features in Project Page
Excess Donation for Creator
Unlimited Categories
Admin
Crowdfunding site allows admin to manage projects where he can approve and reject it. Furthermore, he can manage news relate to crowdfunding on the website as banner.Also showing how many users are exist and who post project and who is interested in that project.Crowdfunding prevents duplication of projects and also gives facility to integrate video to explain in depth because to explain by video is easy rather than theoretical.

Followings are basic features includes :
Account setting
Dashboard show All Informations
Customized Search
Social Media Integration
SEO user friendly
Google Analytic
Content Management System
Generate Report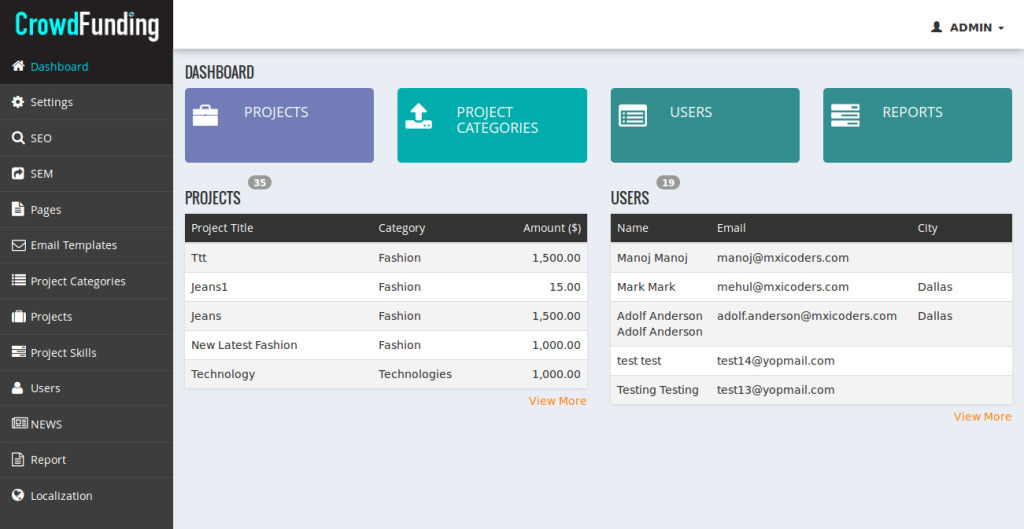 User/ Investor
Crowdfunding allows user to start campaign where user can manage his/her profile, participate, interest into projects. Investor easily can find projects of his/her interests. Campaign involve video where user can explain about his project and also able to search category wise to raise capital and fund. Project involves expiry date, value of the project. Furthermore,Investor can comment and ask questions about projects too.
Following are basic features includes:
Share Project
Dashboard show All Informations
Secure Payment Gateway
Find a Project
Search Category wise
Advanced Search (Popular, Final Countdown, New This Week, Most Funded)
Capital Raising, Duration of Projects etc…
Incentive Person name with commission
Content using Facebook and Twitter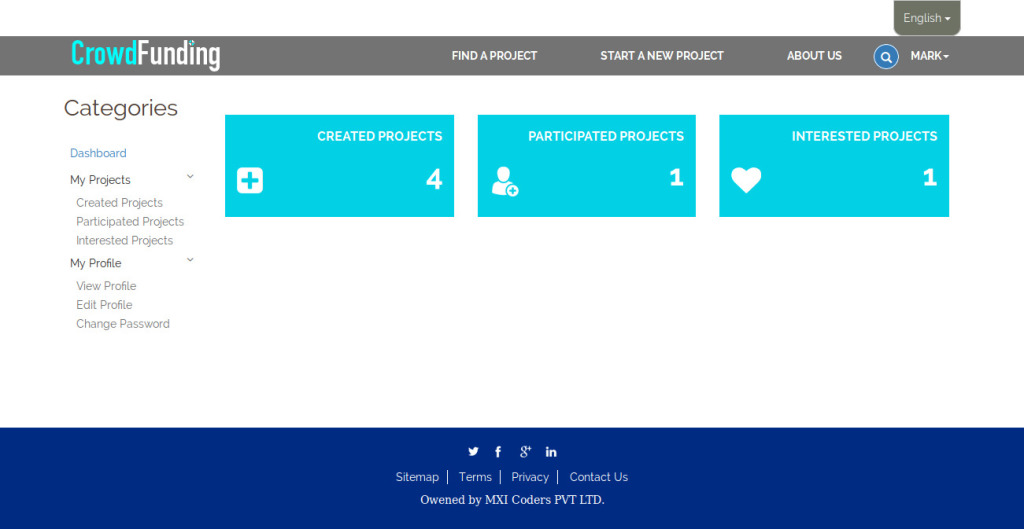 Server Requirements
PHP (version 5.4.x to 5.6.x)
Apache Web Server
MySQL (version 4.1.2 or higher) CURL
Why Choosing us?
Flexible Crowdfunding
Efficacious Crowdfunding
Demo URL
Admin URL
http://mbdbtechnology.com/projects/crowdfunding/admincp
Username- admin
Password- mxi123
User URL
http://mbdbtechnology.com/projects/crowdfunding/login
Username- mehul@mxicoders.com
Password- Mxi#123
For more details kindly go through www.mxicoders.com.
If you are looking for solution , please contact to info@mxicoders.com , or Call +91-8460337987