Dating Website in Ahmedabad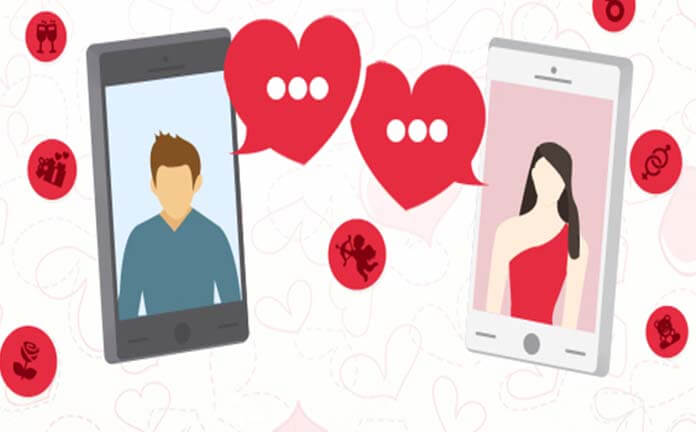 Introduction
Dating website gives detailed information about people who is registered.Also it enhances preventive for duplicate profile. Furthermore, people can find matching people offering services to connect around the world.
Mxicoders have developed Dating website and Mobile application where man seeking woman and woman seeking man and date each other. Mxicoders provide safe and clean dating and friendship website.
General Features for Dating
Ease of Use
Large Database of available matches
Prevention of duplicate profile
Prevention from Hackers
Instant Chat
Good Search Filter
Free anonymous surfing
Search category facilities
Features of Dating
Admin
Easy to use
Dashboard show all information
Google Analytical
Easy to use CMS
Easy to use format of Email Template
Easy to use Social Media also enable/disable too
Easy to manage Tribe of users and also enable/disable too
Ease to manage Payment Gateway
Search Based on different criteria
Manage membership of the users
User Management
Easy to use Country localization and enable/disable too as per requirement
Payment Management System
Manage State, city and Country too
Ease to use FAQ's
Manage Questionnaires
User
Dashboard show all information
Extensive Search
Easy to select profile of users
Similar profile Match facility
Easy to add ,edit and delete profile of the users
Conversation(Chat) facility
Easy to boost profile by clicking on link (Get popular among people)
Advanced Search facility
Easy to upgrade membership
Easy to send mail to selected person
Easy to like a person profile
Easy to block a person from chat & user list too
Easy to upgrade membership by single click on the subscription
Search by name & age too
Easy to upload and remove photo
Message notification
Favorite links
Showing Matches with filtration like all, new, Online
Technical Specification
PHP (version 5.4.x to 5.6.x)
Apache Web Server
MySQL (version 4.1.2 or higher) CURL
Why Choose us?
Design Responsive
Easy to Use
Email Verification
Duplication Profile Prevention
User Approval
Demo
Admin Dashboard:
http://mbdbtechnology.com/projects/dating/admincp
Username:kishan@mxicoders.com
Password: mxi123
User Dashboard:
http://mbdbtechnology.com/projects/dating/login
Username-:hitesh@mxicoders.com
Password: hitesh
For more details kindly go through www.mxicoders.com.
If you are looking for solution , please contact to info@mxicoders.com , or Call +91-8460337987