Digital Marketing – Social Media Marketing- Are you ready to build your brand.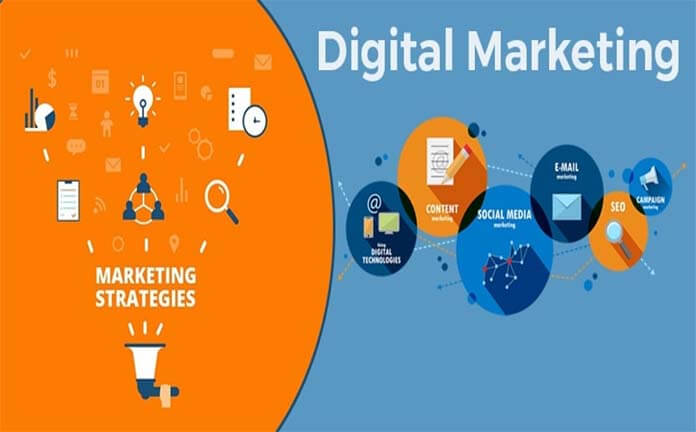 Digital Marketing is made up of two words Digital and Marketing where Digital means a platform where a person is not physically present but they deal there and Marketing means knowing or aware people on some topic or to know the interest of people. Now a day's Digital Marketing is increasing rapidly due to the increase in a number of internet users. Digital Marketing is completely based on the Internet.
    In Marketing, we move to market and try to know the taste of customers     so that we can mold or can change our product with their taste or in     another word we do marketing to improve our product whereas in     Digital Marketing we give online forms to people and ask them to     fill it.
    Digital Marketing is increasing nowadays due to excess use of the internet. In Digital Marketing we save our time and money. As when we do  physical marketing a person has to attend people and to get feedback     we have to print them. A lot of time is also saved in Digital Marketing.
  Due  to social media, we can connect to a large population at a time     which helps us in saving our important time. Social Media has provided a great platform through which we can do Marketing in     easily and in an innovative way. By posting a single post on social  media you can get thousands of people so; it is an easy way of  Marketing.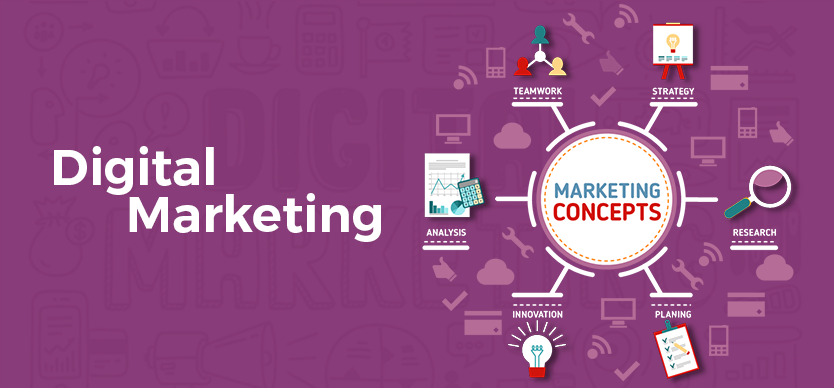 If   you are doing Digital Marketing then you can focus on your product     or services and you do have to worry about Advertisement. So through Digital Marketing, you can easily save Money. You can create groups     or pages on Social Media on which you can easily sell your product     or Services. Now a day's Digital Marketing is the best way for     doing Marketing.
For doing Digital Marketing you should have the good amount of followers or you can say a large amount of online link with people.
Your ideas should be great and innovative if you are doing Digital Marketing. You should have innovative ideas to get noticed by people while using Social Media otherwise your post is not going to attract people.
In some cases, you are going to get false customers also which are not interested in your product or Services and they are irritating you by killing your time.
By involving in Digital Marketing you are not going to know the true behavior of your customers.
Benefits of Digital Marketing
Digital Marketing is a time-saving process. In Digital Marketing you don't have to move to different places to advertise your product or Services.
Less Human Resources is required. When you are doing Digital Marketing you don't a large Number of workers which are required for Marketing.
Digital Marketing is a Money saving process. As you don't require to spend money on pamphlets or holdings.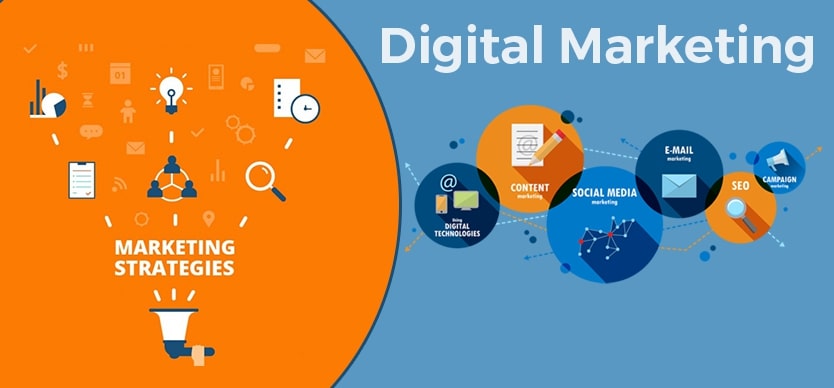 Wrapping up
Finally, I want to say Digital Marketing is a good and latest way of Marketing. And you have to invest less in this type of Marketing.