Dominica to Become the First Nation to Have Bitcoin as Its National Currency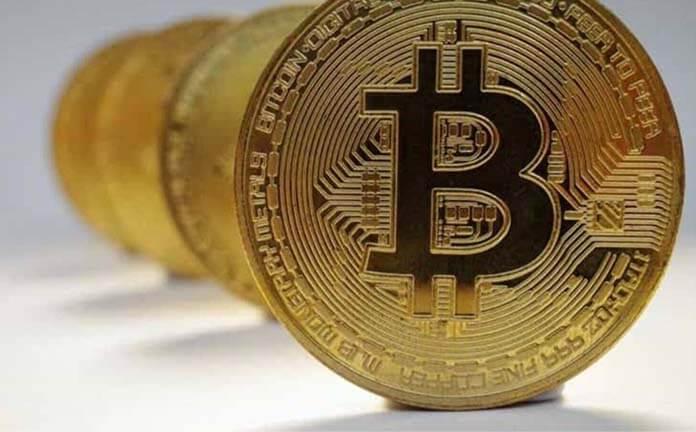 Cryptocurrencies have been enjoying huge popularity among online shoppers and owners of e-shops for quite some time. However, no one could ever imagine that a time will come when cryptocurrencies will be treated as regular currencies and countries will have it as their national currency. Something like that will be happening when 70,000 residents in the Island Country of Dominica will be getting a never-seen-before "Bitcoin Drop" in March 2015.
This would be the first time ever that a country will have bitcoin as its national currency. Dominica is an island nation located centrally in the Caribbean. Suddenly, due to this never-heard-before phenomenon, the small island has become a topic of discussion all around the globe.
March 2015 will see the official dropping of Bitcoins on the residents of the island at an event organized particularly to mark this special occasion. This will be possible only due the contract between representatives of CCN or College Cryptocurrency Network, Aspen Assurance, Coinapult, Bitcoin Beauties and the local authorities.
Are you wondering why we have used the term "drop" for describing adoption of Bitcoin? It's because the official name chosen for this amazing imitative is "Let the Bit Drop". This initiative will ensure that every resident of Dominica receives some bitcoins via text messages. What this effort will do is turn the country and the 70,000+ residents it has into the biggest bitcoin community on earth.
The original official currency of Dominica was East Caribbean Dollar, which has a pretty modest yearly inflation rate of 2.1%. This currency is used by five other independent Caribbean states and a couple of British territories.
The chief executive officer of Coinapult Ira Miller when talking about this endeavor said that they are doing this with the sole aim of increasing the number of bitcoin adoption. Miller added that she and her team are expecting the user base of bitcoin to increase by several thousand overnight. Miller also mentioned that the people behind this want all individuals adopting bitcoin to continue using the currency.
Having bitcoin as the primary currency of Dominica will surely be something extremely interesting. Dominica is a small nation, but is known for sleaze and corruption of high level within the government. The unemployment rate of the country is also pretty high; the most recently obtained statistics suggest that 23% citizens of Dominica are unemployed. The GDP of the country, on the other hand, is close to $500 million. Thus it came as a surprise to many when it was announced that the month of March 2015 will witness dropping of bitcoins on 70,000 residents of the country.
However, when judged from another point of view, a small country like Dominica is the best place to test the performance of Bitcoin as the nation's primary currency. Now, it's time to wait and watch whether Dominica can pull the currency switch off without facing too many problems. Experts believe that if this island country succeeds in pulling off this change in currency, they will become the Hong Kong of this part of the world within no time.
Please contact us If you're looking for Crypto Currency Solutions