Free School Management System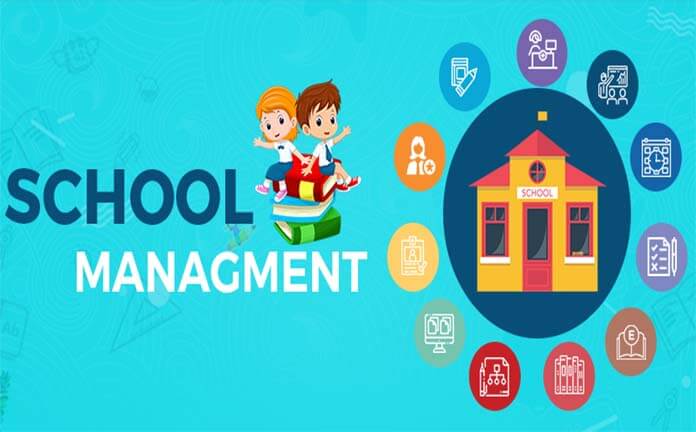 Introduction :
Before enrolling kids to school, parents would like to search about reputation of school. School Management System play vital role for parents to show activity of kids and about his/her teachers. Mxicoders have developed Free School Management System in which most of the module has been covered keeping in consideration of parents.Web School ERP Solution is good structured School Management Portal.
Now a days all company provide Web School ERP Solutions but we provide advanced technology and effective System. We've developed ZSMS, School management Zippro System.We have had designed and developed School Erp System which is focused on Open source School Management System. Mxicoders provide best School Management ERP solution to the Schools to manage all information.
Furthermore, We'll provide School management Mobile Apps so parents and student can see notifications relate to school and information about the students.
At first question raise that why should we buy School ERP Solutions? So simple answer is that School Information Management System overcome tense of managing document and keep in record. To provide effective management to any school is main aim of the School ERP solutions.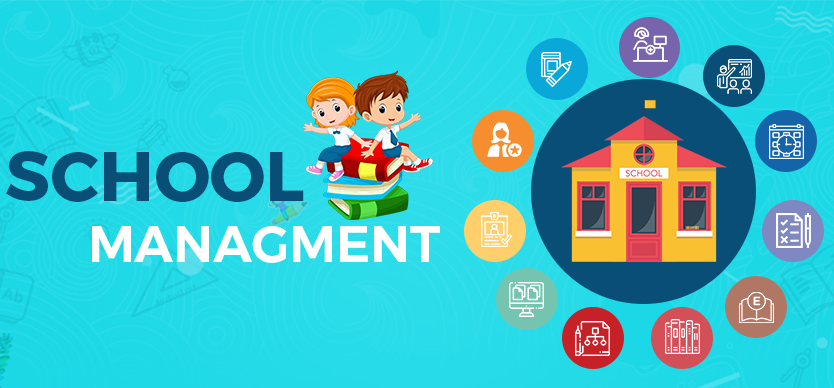 Student Management :
The School Management System provides term entry, assign class, Admission process, Details. Also list of those students who completed school and withdrawal students with terminated students.
Attendance Management :
It is important for school to keep record of attendance otherwise lost its credibility. Our SMS (School Management System) keep all record like Manual attendance, Staff attendance, Student hostel attendance, current and past days biometrics attendance.
Exam Management :
To evaluate student performance on daily basis is important for each and every school and our School Management System has done all this tasks. Our Exam management show the list of exam held, Report and results too.
Inventory Management :
Most of schools have neglect inventory management and that's why school has suffered a lot losses due to it. Our software has given all the features to manage inventory.
Accounting Management:
To maintain all records of financial, our software has provided all features for it like expenses, vat, Balance sheet, invoice, Bank accounts,payroll,account approval like (expenses and payment approval).
Hostel Management :
Now a days all schools provide hostel to students so our software has include this features too. Our software has included features like no.of room allotted with room number. Also issue reports of the hostel.
Library Management :
It is mandatory to keep all books in order.Our software has record all data of issued book and return books. Also effective calculation for the penalty given to student for late book return.
HR Management :
When schools enroll students, there are many tasks to be fulfilled. Our software has features like applied for vacancy staff,resigned staff,Retired Staff,Terminated Staff.
Assignment Management:
School Management System has provided features like assignment list, Submission and Reply, Behaviour of the students for writing and submitting assignment.
Report and Document Management :
To manage report of students, staff and reports of assignment while document management covers registration forms, Email sms management and file management.
Admin Dashboard:
http://mxicoders.in/projects/ci-mxi/admincp/
Username: ZsmsDemo
Password: DEMO@123
Parents Dashboard:
http://mxicoders.in/projects/ci-mxi/parents
Username: sule
Password: 123456
Student Dashboard:
http://mxicoders.in/projects/ci-mxi/students/
Username: ST_1400445
Password: 123456
Technical Specifications :
PHP (version 5.4.x to 5.6.x)
Apache Web Server
MySQL (version 4.1.2 or higher) CURL
For more details kindly go through www.mxicoders.com.
If you are looking for solution , please contact to info@mxicoders.com   or Call +91-8460337987