How PHP and MySQL web development can transform your business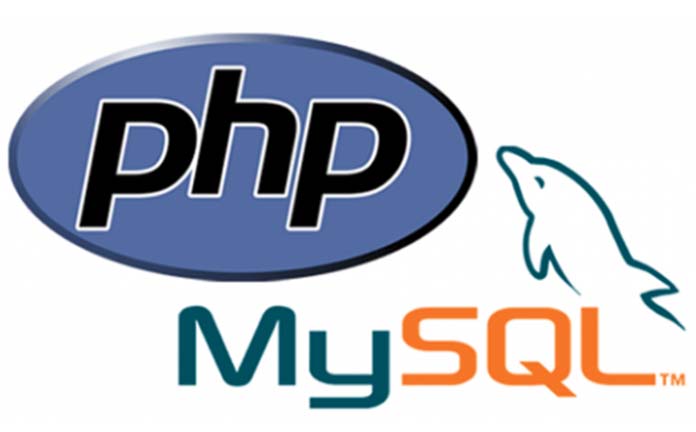 Web applications are very important in today's business world. Furthermore, web applications have to be user-friendly, and appealing and should perform the required functions effectively. Numerous web development companies offer their services to clients to develop a smooth and efficient application. So, Let us watch out for how PHP and MySQL are beneficial to you.
PHP and MySQL are two of the most widely used open-source tools used by the majority of IT companies. While PHP is an open-source server-side scripting language, MySQL is an open-source database management software. Combined, the two of these offer a great solution for web application development needs. Also, PHP MySQL web development offers several benefits and delivers a great product that is highly efficient and useful. Additionally, PHP services and MySQL services have developed greatly over the past few years and it is unimaginable to think of today's IT world without these two. So,  Let's get a better idea of why these two services for web development is crucial.
PHP and MySQL are much like two opposite sides of the same coin. MySQL has built-in functions for data manipulations, while PHP has built-in functions to connect to MySQL servers and manipulate the data in the databases.
Using MySQL service along with PHP services requires a strong team of talented PHP developers and MySQL experts working hand in hand. Hence, the combined creativity and skills of the professionals help in delivering great results.
 PHP MySQL Web development services can be used for a host of purposes:
Developing Content management systems
Website designing suited for all needs
Open source customization
PHP website development
Custom PHP web development
Porting and Migration
Enterprise application development
Social networking portals
Job sites and Portals
Quality assurance/ Testing services
Maintenance services and application support
 PHP MySQL application development offers several crucial benefits. Let's take a look at what these are:
It is a highly reliable and fast process. And, It offers great security and is highly functional.
It offers great compatibility with all the existing operating systems and can be convenient on any of them.
PHP MySQL application development offers multilingual support.
The process is based on two highly functional open source tools. This makes it cost-efficient while delivering great results.
It can support all kinds of web browsers and databases
It is capable of running smoothly and efficiently on platforms like IIS and Apache
It can easily embed into HTML
The benefits that PHP MySQL web application development offers are unending which is one of the primary reasons why it is used so widely.
A lot of PHP web development companies offer their services to create magnificent applications.
Businesses nowadays need a good online presence and well-functioning applications to not only grow but also to sustain themselves in a scruff and neck market filled with competitors.
Hence, If you are looking to transform your business digitally and reach out to a greater number of people, it is suggested to hire professional services that offer PHP web development and MySQL services.
While choosing a company however people should keep a few things in mind
The company should use rich and dynamic apps which are interactive and data-driven
The company should offer personalized web applications for operating systems. And  also browsers of your choice and needs.
The developed PHP MySQL application should meet industry standards.
The applications developed using PHP services and MySQL services should have the capability to run on several operating systems smoothly.
Customer support and maintenance facilities for 24/7 assistance
The company must be capable of serving the varying needs of businesses without any hiccups.
Once all of these are ensured, the PHP and MySQL applications can transform your business in a great manner. A user-friendly and interactive application is what the users demand instead of the app having several features that are not in use so frequently. The applications have to be compact and deliver exactly what the customers need.
It is thus best to hire reputed PHP web development companies like MxiCoders who offer best-in-class solutions for all kinds of application development needs.
We have a dedicated team of trained and experienced PHP developers and MySQL experts who combine their skills and talent to offer web applications that stand out. So if you are looking to create an application for your business and make it successful, get in touch with us and know more about our services and the success our esteemed clients have received due to us.