How responsive web design helps to build traffic?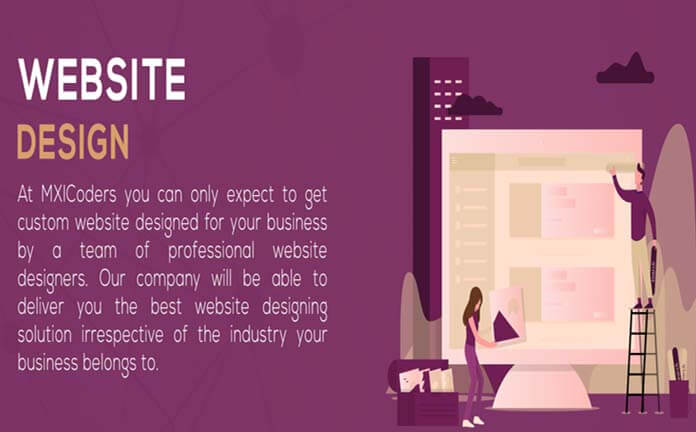 If you want to use the internet for the growth of your business, you must ensure that your business's official website has a responsive design. Having a responsive web design will offer a host of benefits that will eventually assist you in reaching more people. In this post, we are discussing about how a responsive web design helps in building traffic.
The majority of the internet marketers have heard the term "responsive web design". However, at the present moment, very few of them are aware what the term "responsive" means in this context. The majority of these marketers usually focus more on other tasks such as preparing email campaigns, content creation, link building, making updates on the social media, and so on; they put in additional efforts for making their website design responsive on very rare occasions. While all the above mentioned tasks are extremely important for the success of your business and online presence, none of those will show the desired results if your site doesn't possess a responsive design.
Benefits of Responsive Web Design
Before explaining to you how being responsive with the layout of your website helps in traffic building, let us tell you want a responsive web design actually is. A website is said to have a responsive design when it offers the same experience to desktop, tablet and smartphone users. While still, most businesses want their website to be designed in a way so that they look and function perfectly to desktops and laptops, there are also some companies who prefer to have mobile-online web layouts. However, by opting for any one of the above options, they automatically become less accessible to a particular section of users. This in turn robs them of the traffic they deserve to get. The pointers below explain why having a responsive design is important for web traffic building.

Having a responsive web design means your potential and existing customers will get to know about the updates made to your site instantly by means of their mobile devices. This means you will be able to reach them even if they are on the go.
If they find anything interesting they can share those things with their friends on social media instantly, which automatically allows your business, product and/or services reach a lot of people; and the interested bunch will surely come back to your website to know more about your company and its offerings.
As the websites with responsive design behaves in the same manner even on desktops and laptops, you will also get to build traffic through your targeted customers who only use desktops or laptops.
If you're still struggling for online business then lets convert your website to responsive design at affordable cost. connect with us for further details.