How to Start your Own On-Demand Service Application like Uber, Airbnb, Spotify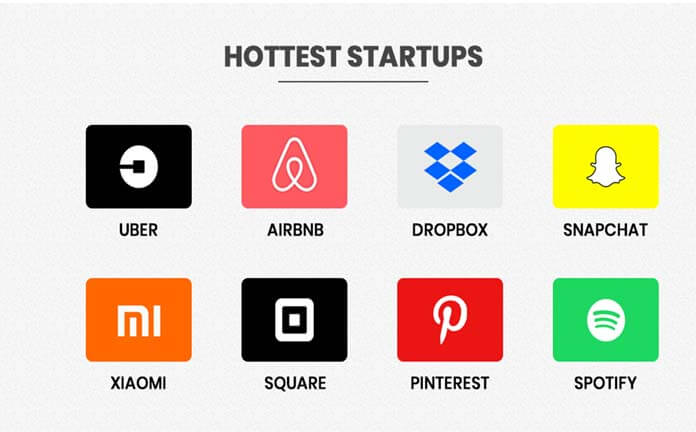 Since the inception of the International Network, the number of online service providers has gone up exponentially. Keeping up with this rise, we have had a number of on-demand service applications emerge in the current market.
Nowadays, we rely on these online portals for pretty much everything. From grocery shopping to cab service, it's just a few clicks away. One such application that is worth mentioning is Uber.
So you must be wondering, what does it take to start an application like Uber?
Also Read – How to Prioritize Common Features for a Successful Mobile Application MVP
How does Uber Work?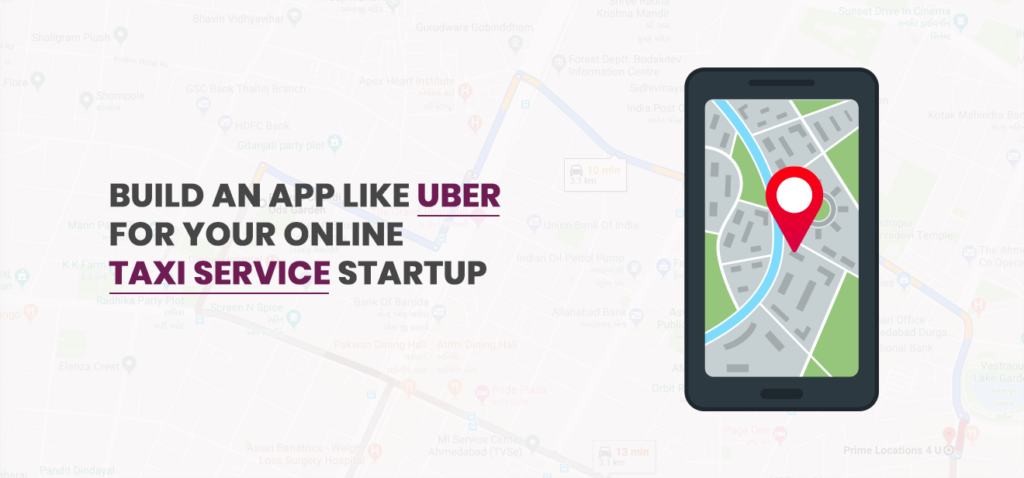 Uber simply provides a platform for the customers to get in touch with the service providers.
The customer places their order via the application. Once this order is processed, it is up to the service provider whether or not they want to accept the request. The service provider eventually accepts the request if it works out for him and then goes on to deliver the service that is required of him.
This process is usually very fast and convenient for both the parties and is usually a matter of just a few seconds.
The customer merely has to put in his drop and pick up location (suppose point A and point B). The platform helps the customer to reach out to all service providers nearby.
Considering their current location and proximity from point A and B, the service provider goes on to accept or reject the order.
Within a few seconds you are matched with a service provider and your ride is minutes away.
What most of us don't know or fail to realize is that applications like Uber are generally made up of three different applications.
These applications are specific to their users and their requirements.
They are the following:
Admin App
Driver App
Customer App
As stated above, every app is specific to its users and their requirements.
For example, the customer app comes with features such as 'Track Your Ride', 'Panic Button', 'Smart Wallet', 'Service History', 'Fare Estimation', etc.
It is noteworthy that Uber does not hire its own drivers for this purpose. Rather, it partners up with drivers giving them more control over the whole process.
The drivers are free to choose their terms of the contract including the period for which they would like to continue this partnership. They have the right to accept or decline rides according to their convenience and also decide their own working hours.
So,
How Exactly does Uber Generate Revenue?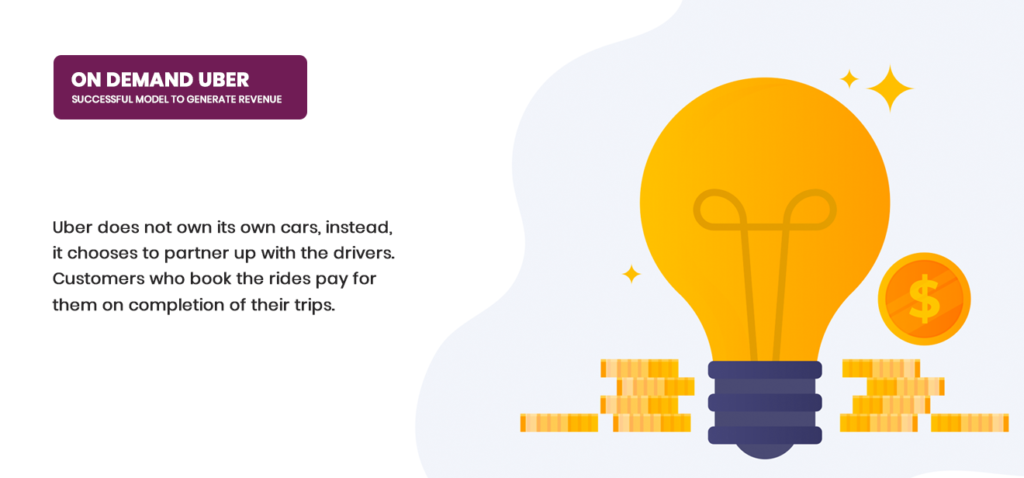 Like we mentioned before, Uber does not own its own cars, instead, it chooses to partner up with the drivers.
Customers who book the rides pay for them on completion of their trips.
In case it's a public holiday or the traffic is out of control or in case of inclement weather, Uber notifies its customers beforehand that they might have to pay extra owing to a surge in prices. Uber charges its drivers 20-30% of the total fee on completion of each ride.
In case of cancellation, Uber might charge the customer a nominal fee of fifty INR if the ride is canceled two minutes after the booking has been made.
It also makes money from promotional partnerships. Brands like Uber are continuously partnering up with global names such as Pepsi and BMW for this purpose. A lot of you might remember that Uber was also a partner for the recently concluded cricket world cup.
Similar Business Ventures
In recent times, we have witnessed the introduction of a lot of similar on-demand service applications catering to the needs of the people.
There are two main reasons for the remarkable rise of such platforms:
Reduces human effort
Speeds up the process
We have all heard the phrase 'time is money' and it holds true in the 21st century more than ever.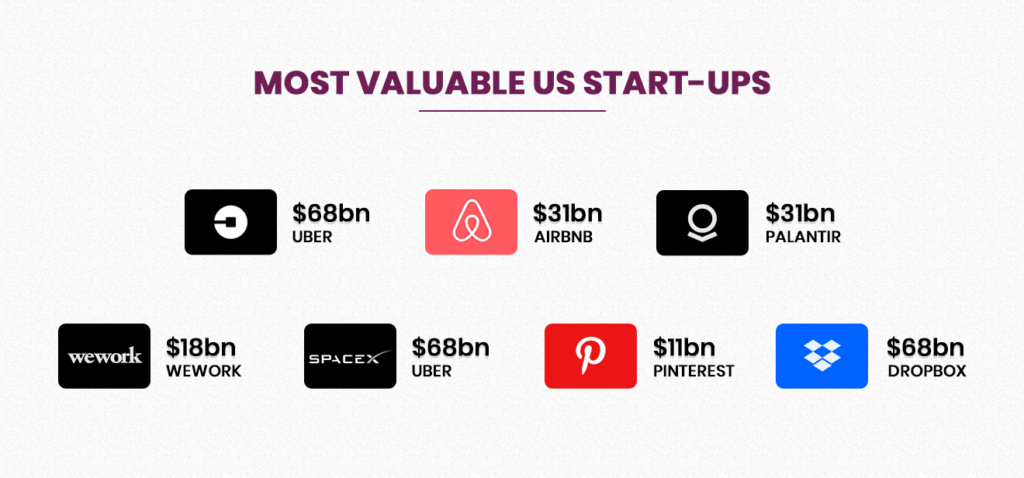 Let us look at some of the industries that are resorting to such platforms for better function and faster service delivery:
Food Delivery: Zomato, Swiggy, Uber Eats, etc.
Home Service Providers: TaskRabbit, Urbansitter, Urban Clap, etc.
Medical Consultation: Pager, IsDocin, etc.
How to Start a Platform like Uber?
There is a six-fold process you have to follow in order to start a business like Uber.
1) Market Research
In order to start any business, market research is absolutely necessary. You have to come up with a thorough economic analysis which covers everything, from market demand to review costs and return on investments.
Plus, you have to be ever ready to take on your competitors in the market and it is needless to say that they'll only grow in size and number with every passing day given that on-demand service applications are the new thing on the block.
2) Choosing Your Field
Taking into consideration things like market demand and profitability, you have to choose which particular industry you want to operate in. Your market research should make this process fairly simple.
3) Formulating a Business Model
After steps one and two have been taken care of, you have to come up with a business model that ensures maximum profitability.
You can use the business model of Uber or any other existing platform as a reference or come up with your unique business model for better returns and increased efficiency.
4) The Legal Matters
You have to take care of the legal matters like registering the business and what kind of business it is going to be. This depends on the scale of the business. You can either opt for a general partnership or an LLC (Limited Liability Company).
5) Special Features (USP)
You have to come up with certain features for your platform that makes it stand out from its market competitors. This serves as the Unique Selling Proposition for the business and thus guarantees more engagement and better returns.
6) Advertisement and Promotion
Once your platform is ready, you need to get the word out. In order to make sure people know about the existence of your business, you have to heavily advertise it in newspapers, radio, and television especially during its initial days.
However, this process can be quite cost-intensive. For businesses operating on a limited budget, you can turn to more cost-effective ways of promotion like social media marketing on different platforms like Facebook, Instagram, and Twitter.
You can also employ, collaborate or seek help from social media influencers to help with your promotion.