Looking for Co-Workers on your Network? Try the LinkedIn Lookup App!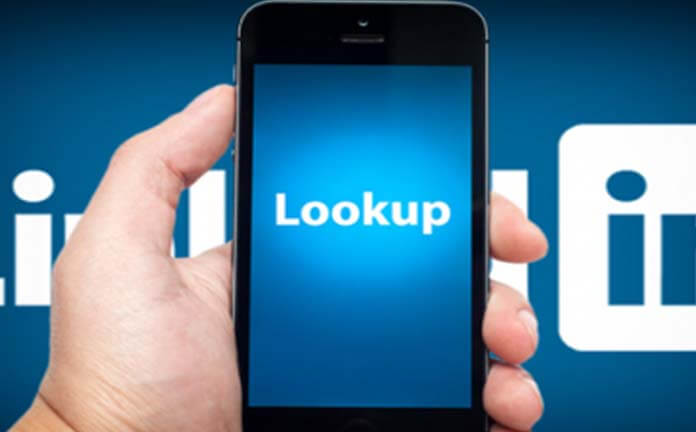 LinkedIn is not really an app we do not know of. Everyone has seen it at least once if not used it. And then of course, the applications that LinkedIn has launched are not less. Each application right from the Job Search, Connected, The Recruiter or even the Sales navigator have been huge hits with the tech Savvy masses. And now they have launched the "cherry on the cake" – the LinkedIn LookUp App.
Dedicated and designed to add all your co-workers and colleagues, this app can connect you with the colleagues of the same skill set and job responsibilities.
It is not just the names that you can look up; your search can also be extended to the same designation, skill sets and same departments. This was aimed at better connectivity among the various people who believed that connectivity with the same set of people would help them share their skill sets better, subsequently leading to better knowledge and capacity sharing.
Here is How LinkedIn Lookup was Incepted
A survey with 814 professionals in North America found out that 38% of the people believed that their company's intranet was sufficient enough to help them connect with their colleagues. Basically, this is why LinkedIn was created in the first place right! To help people with same professional skills connect! Here is why this application enhances productivity and cordiality at the work place.
You can look for anyone using their name, designation, and previous work experience or educational skills.
Tapping on the use that you have selected, you can scan their profile to scan their info further
You can also set your preferences in the application allowing co-workers to connect with you through phone numbers.
Even if you set up no settings, the system would automatically send an email on the id which is mentioned
This one is the best- you can actually; use the app without downloading it. Also, the emails that are sent via this app do not count in the number on Mails come in each month.
Application is available for iOS and weighs about 16.7 and is compatible with all versions and works best on iOS 8.0 and later than iOS 8.0 versions.
Recent Developments
Recently the company attempted to remove its contact export tool from the main web page and it created a huge outcry amongst the people. However it was turned back later, following the consumer demands. Also known as the SCV or the VCF download tool, was a success due to its quick transfer facility, the new tool that was being projected took almost 72 hours for the normal transfer.
Smart phone Application Development is the new trend of the Software Industry with the emergence of the Smart phones as the mini offices. Connectivity can be greatly enhanced with the LinkedIn Lookup, thereby increasing your chances of productivity.