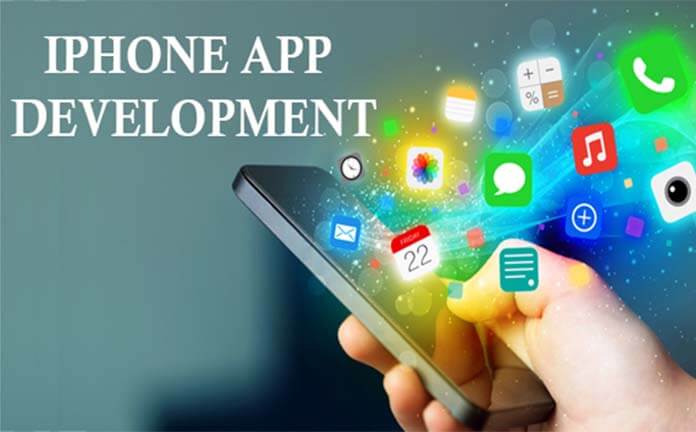 What we learn?
iPhone is one of the astonishing smartphones in the 21st century. This phone is a blend of many astonishing features which comes to life. Today in this tech-driven world everyone needs a medium to stay connected with the technology. Applications are the best platforms which are useful for mankind in a number of ways, be it ordering food online, playing music, movies or video clips, applications are gateways to numerous fun activities and entertainment which is quite essential.
People who have an advanced level of skills in coding and other programming languages easily develop applications for IOS platforms. One generally needs to be fluent in objective C, Side Xcode, database, core data, SQ lite, Realm and must have commands over other frameworks like firebase, Alamofire, social SDKs and AF networking. These coding skills can be learned easily through various platforms across the internet. The main problem users face by this method is that they cannot monetize their application easily and a huge amount of investment is required to upload the application.
There are many platforms and applications present online which facilitates users to create and develop applications for IOS easily without any hassle.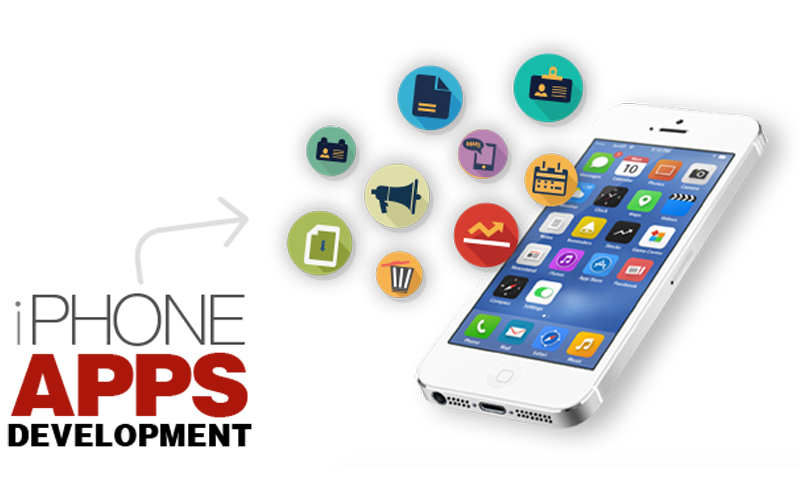 Appery.io –
This is one of the astonishing platforms to design and upload an application for iPhone at a very affordable price. With just a few amounts of investment, one can create applications without any hassle. Appery.io works on cloud and users can connect easily to any API and even can quickly add cloud database to the application. This platform even facilitates users to create and add custom private plugins in their application under development. One can use this application at an affordable price of $60 per month.
Mobile Roadie –
With the help of the amazing application like Mobile Roadie, one can pull data of different languages like XML, JSON, HTML, C++, PHP which are required for application development easily. The plan of Mobile Roadie starts from $145 a month. This application provides 24-7 technical support which is quite essential for users. This platform can be accessed easily online and provides detailed instructions too.
Appy Pie –
If you want native application development experience then Appy pie is the suitable platforms for beginers. Appy Pie even facilitates the users to monetize their application for low prices. This application lets users edit and update content data automatically in the application without doing any resubmission. The best thing about this application is that it does not require any sort of coding and is well equipped with hundreds of amazing features like push notification, GPS and several in application purchases for making your developing application more powerful and reliable.
Wrapping up
The above-mentioned applications are quite reliable to develop IOS applications easily. Mxicoders should focus more on creativity as there are a lot of competitors out there. Application development is not a very tough task, it just requires little patience and hard work to make the application running and popular across the internet.