Magento – Top 3 priorities of B2B mobile commerce marketing strategy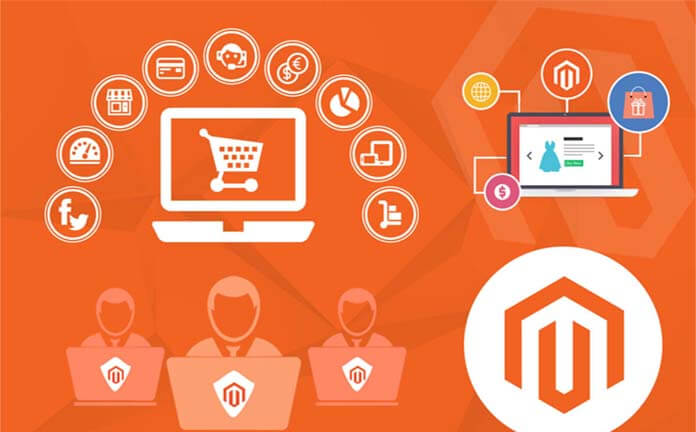 Magento is a new technical cloud commerce platform with an open-source ecosystem. It is very efficient and highly flexible for B2B or B2C and the hybrid solutions. This platform is written in PHP language and was developed by Varien, Inc and US private company with headquarters located in Culver City. It provides strong marketing, search engine optimization, and management tools.
Magento is one of the exquisite e-commerce platform today including edition ranging from the community open source to a massive large scale enterprise Saas based system.
Properties of Magento –
• It permits a shop with few products or goods and simple needs to easily expand to thousands of products and custom behavior without changing platforms.
• It gives the category of plug-ins and themes, which can easily enhance the customer's experience.
• Magento is designed to be used as software by the users who are not a developer.
• It has an enormous and helpful community.
There are a number of reasons why most of the developers are adjusting a Magento Ecommerce website development . It is the robust type of system even it is basic, even more than a Drupal site.
To keep business, B2B organizations should embrace digitization. The nature of the B2B e-commerce is updating with millennial entering the roles of purchasing agents.
• Highly occupy with your brand.
• Expenses high dollar amounts.
• Repeat purchase on an ordinary basis.
Some B2B companies see at pivoting into mobile commerce as the complicated process for both the business as well as the technology.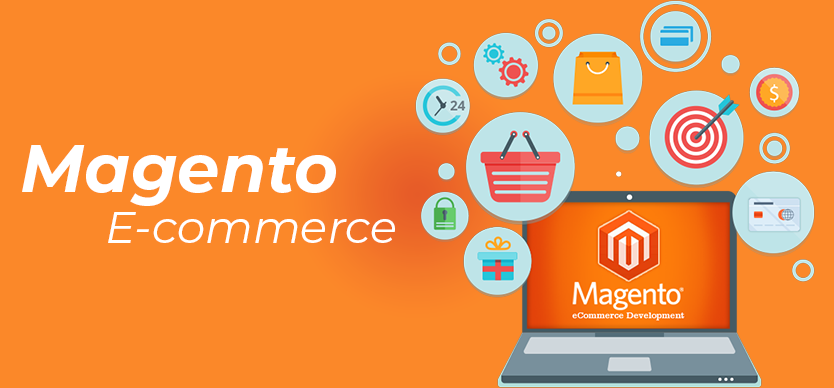 Top 3 priorities of B2B mobile commerce marketing strategy-
1. Ensure a rapid and frictionless user understanding – Mobile is in the hands of the majority of customers nowadays. Both desktop and mobile websites must force approachable design that minimizes clicks to the given path for personas. For example –A customer who is sitting in a meeting may quickly click to follow up on a current order status or place a re-order of some products from a few months ago.
2. Build User-personalized content – You may create a digital marketing strategy by thinking a new way. For example – If you have an application, force the capability to send notifications when a customer would be getting low on promotions are available. If you service more than one title within the company, build experience to their need.
3. Fresh back office integrations – Your platform cannot work in separation to your back office tools. By ensuring your commerce platform is able to incorporate with existing backend system easily with strong APIs that will save a lot of speed of mobile commerce site.
Mobile commerce strategy plays a crucial role in successfully moving forward with the digital journey to permit you to achieve the success your company strives. With 60%, B2B search queries are made on the smart phone nowadays. The use of mobile phones and technology in the business-to-business commerce is essential today because it is a platform to manage the research and the planning strategies.