Magento: Scale up your E-commerce venture by optimizing the Magento 2 store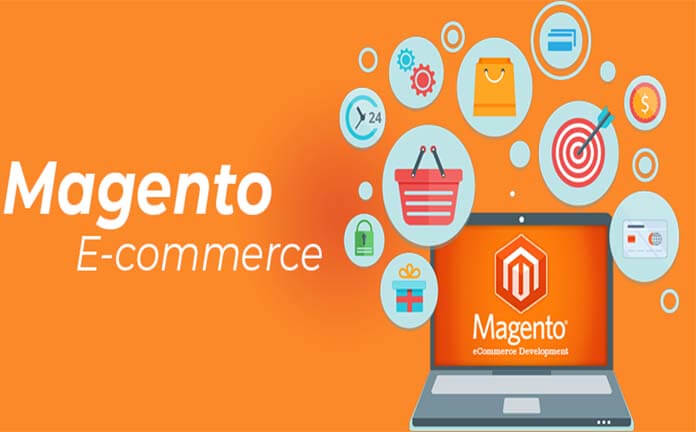 MAGENTO TOOL: TOOL FOR THE GROWTH OF OUR E-COMMERCE COMPANY ABCDE.
Introduction
Today our Mxicoders e-commerce company is one of the rapidly growing companies in the e-commerce industry of the market because of the availability and discoverability of certain things which are not easily available in the market. Our company's websites offer a lot of discounts and attractive offers to customers.
Because of this rise in our e-commerce company we want to secure our websites with the best security tool so that no fraud can happen with the customers as well as with the company employees as this may lead to the rise of the bad impression on the customer's mind about the company's reputation.
The first thing which comes in mind about the security factor of our website is our payment methods. Today 128-bit encryption payment system is the most secure payment system as it does not allow any type of hacker to enter in that secure web page and doing some fraud. But this can be achievable by using a tool called MAGENTO TOOL which is the most frequently used tool in the market and almost every firm like us uses this tool to make their website a secure one.
Our company Mxicoders also uses this tool and hence we are a part of the Magento store. This makes a website most unified and secure as well but this does not mean that you don't do anything, change your password in regular intervals of time. But as all companies do we also had a Magento tool security on our website. The big brand like Ford which is an international firm also uses this tool to secure their website. We also use the extensions of magento tools for shopping carts, shipping details, confirmation emails which are automatically sent to the customers, user-friendly interface between the company and the customers.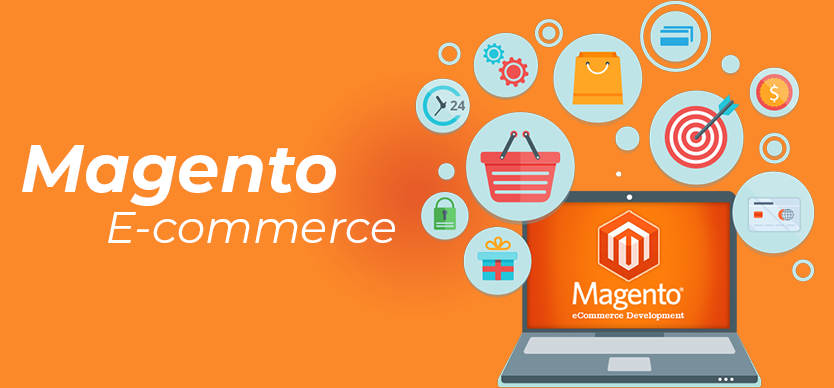 Also, it is very adaptive as change with real-time market situations. It is worth as ROI (return on investment) is very good and it increases with time as well. It helps in reducing the business cost of the company and helps in achieving desired profits and targets well in time and efficiently too. Some products which are not in the company's stock but available somewhere else, that type of product is also shipped by Magento extension business management software. It also connects small retailers with the large scaled company's
Some other features offered by MAGENTO to our e-commerce company Mxicoders:
1) Suitability with payments system powered by magneto.
2) Connectivity of a website with everyone's trust level.
3) Customized and secured platforms.
4) Monthly subscriptions are also available
5) The extension is very helpful in managing shopping carts, billing systems etc.
Bottom Line
Hurry up get this great tool today and enjoy the unlimited benefits you can get from it. It has most of the advantages and only a few disadvantages and this is best about this app. Hurry up! Your wait is over now. Rush to install and enjoy it.