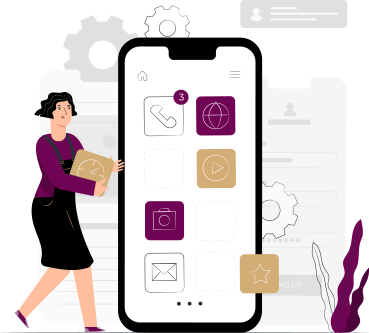 Mobile App Consultants
MXI Coders provides the best mobile app consulting service to help you make disruptive mobile apps, delight users, and surpass their tough competitors. Mixing human-focused designs with powerful, measurable and challenging mobile technology give striking results in the mobile application landscape. Our mobile app consulting service's goal is our client's success.
We Provide Innovative
Mobile App Consulting Services
The mobile consulting service we provide ensures our client succeeds and empowers them to dominate the market and beat competitors.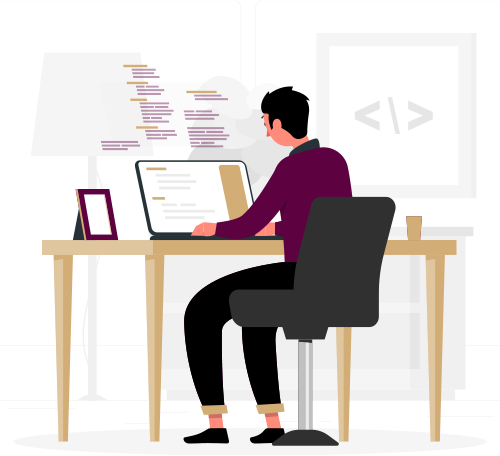 Hire Team of Mobile App Developers for Quality Work
Our experienced team of expert mobile app developers and designers create custom, feature-rich, user-friendly apps that provide tangible value to your business.
We understand the importance of creating an app with intuitive interface and user experience, so our developers utilize advanced technologies such as Artificial Intelligence (AI), Augmented Reality (AR), Machine Learning (ML) and more to ensure the highest quality outcomes.
With our hire mobile app developer service, you can be sure to trust in our team of experts to deliver a product that meets your exact specifications.
Additionally, we are dedicated to providing you with top-notch customer support throughout the entire development process, ensuring that any questions or concerns you may have are addressed quickly and efficiently.
Technologies We Use for
Mobile App Development
We always recommend robust, measurable and safe technologies for our customers who want to launch and build mobile applications. All suggestions depend on a valuable audience's fundamental business requirements and needs.

Ruby and Rail

Python

PHP

NodeJs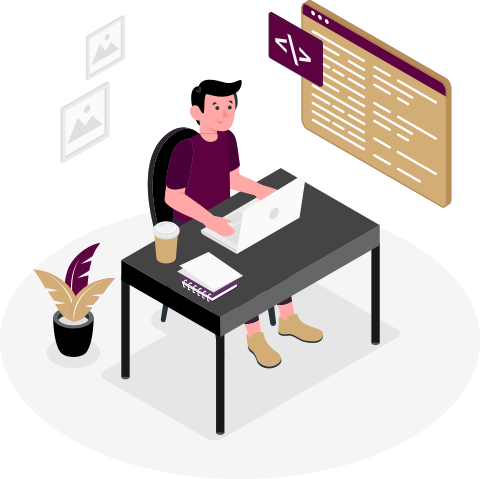 Check Out Related Web
Services
Check Out Frequently Asked
Questions
Mobile App Consulting Service Page FAQs
Ready To Start a Project?
Fill the Form Below