Mobile App Development Company USA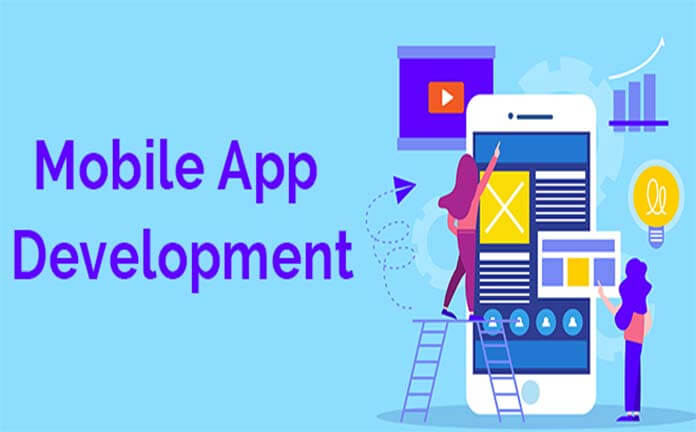 From last so many years the growth of the market in mobile app development extent, with different types of smartphones, IOT market and high usage of mobile apps.
According to recent research, the market of mobile app development company is expected to grow very high. So if you want consistent growth of mobile app development in the market you need to pick the best platform for your business app. But to choose the particular platform from the particular app is very important?
So in this blog, we will learn why choosing the right platform is important for mobile app development and what problems you may face for not having the appropriate platform for your application.
Types of Mobile applications.
There are three kinds of platforms from which you can choose by building a mobile app.
Native app: It is designed only for a single mobile operating system and cannot function with all devices. But it has high performance, accessibility and, assurance of flawless user experience.

Hybrid app: It is designed with multi-platform web technologies like HTML5, JAVASCRIPT, and CSS. It is easy to develop and have fast accessibility for regular usage and offline compatibility for your business.

Mobile web app: It is designed, accessed and look same as a website. It is considered a responsive app and optimized for desktops, tablets and, smartphones. It has a web app which stands on the internet and thus does not occupy any space on the hard disk.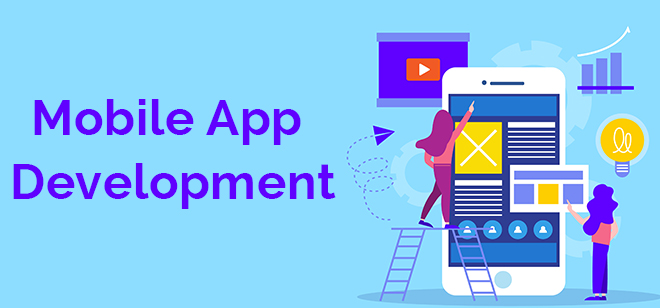 Upgrade or rebuild time to time to make the mobile app experience better.
Fast and secure: According to the research of mobile app development company and IOT security about 44% of the business enterprise cannot take essential steps to protect their apps. Which may affect the app and cause a major data breaches to come for mobile app. So to make your app fast and secure you should choose the best mobile app development company which boost your business to grow faster
Support and features: Before starting the development process the knowledge about the right app development is very important and to integrated with features and support you should choose the top mobile app developers for your enterprise to building the best mobile app.
Consumer market: With an increasing market you must keep on eye on user experience and consumer market. You should make sure that your mobile app is efficient enough with the different app in terms of bandwidth and has the capacity to function across various devices exponentially.
Cost of development

: No matter how technology advances and developed but if you want to capture attention and wallet of customers your mobile app should be better and more engaging than any other competition. Our teams of top mobile app developers help you in building the cost-effective tools and software for your mobile app.
Wrapping Up:
With an increasing number of mobile app and users and to stand ahead in the competition you have to choose the best mobile app development company for your business app. Mxicoders top mobile app developers have proper planning, a strong conceptual foundation, top-notch talent to build an app flawlessly, that functions fast and secure with various apps and strong backend support. So if you faced any difficulties and challenges in building your mobile app. Our team of expert developers and designers will help you in building your apps and make you completely hassle-free.