Mobile App Development: Overcoming the Hurdles of Building an Enduring User Base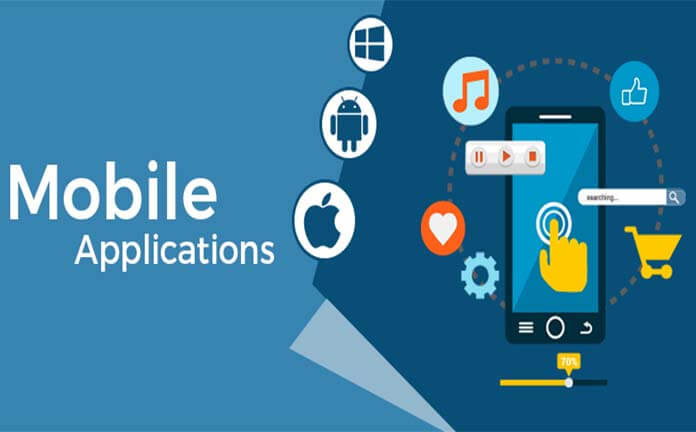 What do we learn?
Let us discuss some common challenges faced by mobile app development companies. Some common challenges include: lack of skills, higher expenses, time limitations, and other technical challenges.
Lack of skills
Mobile apps developing companies are facing a definite dearth of experienced and skilled mobile app developers. This is a major hurdle for companies who are working to improve their app development processes and make their pre-developed apps more functional.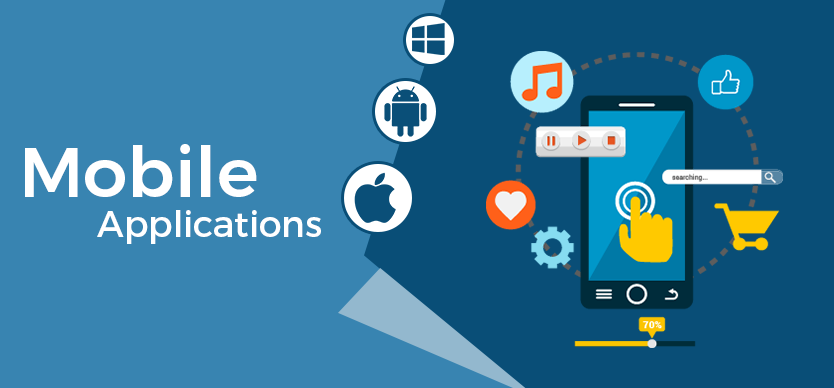 Expensive Process
Companies often suffer higher expense rate as compared to their affordability. About 62 % of companies have accepted that they have spent north of $500,000 for developing only 2 or 3 apps!
Time Intensive
A lot of time is required to design mobile apps for business purposes. A mobile app can be very helpful for a brand to interact with its audience smoothly. But developing such an app takes a lot of time: time to build the app, test it and then launch it in the market.
Movie times several businesses need apps to be developed for a number of platforms: Androids, iPhones/ipads, Window phones, tablets, and PCs with different OS. To achieve this, mobile app developers have to function in a consistent manner and it is a complicated and time taken job.
This is an important decision that needs to be made at the starting time. Each type of app has its own challenge during the development process. Mxicoders Phelps, you to create your own app that suits you best from hybrid to native apps and Web apps.
Overcoming the Challenges
Mxicoders has a fully skilled and experienced team of qualified app developers who can understand your requirements and give you the best possible app solutions.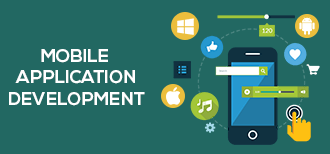 Creating an App
WYSIWYG tools are very useful. It does not require any coding knowledge. It makes the building and testing process of the user interfaces very easier.
Different features to Look for in an App Development Platform
The chosen platform must be flexible enough to let you build apps that are supported on different types of devices and platforms with the ability to integrate various SQL and databases.
You must opt for a platform that has been designed on the lines of industry standard technologies which gives you all kinds of options for app development: no-code/low-code path to a custom code option and that includes external routines for continuously evolving business and its changing needs.
CONCLUSION
Although mobile app developing is a complicated task, but by using rapid app development tools and flexible platform can help you to deal with these challenges.
Rapid app development tools help you to leverage your in-house teams and resources and develop best apps. Additionally, a flexible and scalable platform gives your app the ability to grow in correspondence to your business.
Wrapping up
Mxicoders has an efficient and experienced team which is always there for you to help you to develop the best-suited app for your business and fulfill all your requirements. You can contact us with any queries and seek advice for app development.