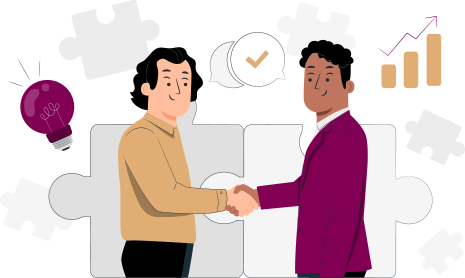 Partner with us
Get in touch with us for website and mobile app development requirements and we will revert back within couple of business days.
Mxicoders Private Limited is established in 2004 as MXICODERS SOFTWARE SOLUTION in Partnership. It has been awarded as Incorporation called Mxicoders Private Limited in 2011. I am, Ashok Rathod, Inviting you as strategic business partnership with us. Kindly, Read through proposal below.
Who can be our Partner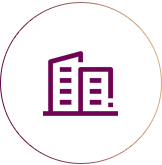 IT Companies
If you are running your business as local IT solution provider. You are eligible to become our partner. Outsourcing to India is trend for deliver fast and cost effective services to your valued client.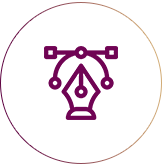 Graphics Design
Companies
If you are running graphics design company and provides services like UI/UX, Logos, Templates and other graphics related stuffs. It is very easier for you to generate leads and start making huge money.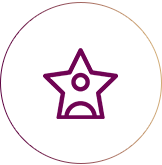 Influencers
If you are good in communication with strong social network ability, you can be our partner and start making money.
Our Achievements
5000+ big projects
65+ Skilled full time resources
70% repeat Customer Rate
150+ Positive feedbacks or ratings
24/7 Support (Email, Online chat, Phone)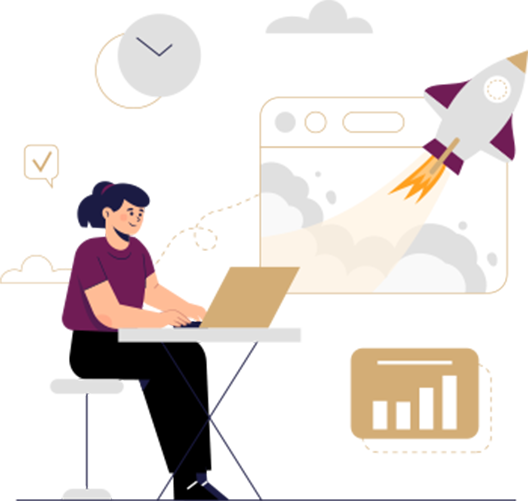 Get Business Opportunity
You can think and follow Steps below
Step 1: Apply for business partner with following details
Your full name, contact number and email address
Your education qualification
Latest updated resume or bio-data
Step 2: we will give you proper training over Skype if you will be short listed
Step 3: You will be part of our team and we will work together
Revenue or Profit from Business
We offer different ways to generate money for you.
Profit sharing: We can discuss about actual profit sharing from the business you bring to Mxicoders.com. We will deduct all expenses from project amount and share profit 50%. For Example: if you will bring project of 100USD, we will get it done at cost of 50USD so there will be 50USD as pure profit and you can get 25USD.
Transfer Client: You can share all information about client; we will convince and finalize deal. You will get 20% of whatever we will quote to our customer. For Example: if you will get client of 100USD, You will get 20USD as your commission
Manage Client: This concept, you need to act as business owner. You can discuss project requirement with client. Introduce us as your development team or your own development center in India. You will get payment from customer. You need to manage them and maintain quality of communication and cooperation throughout project execution. Here, You will give whatever quote to your customer, We will give you quote according to scope of work. You can set your own margin.
For Example: You get in touch with potential customer. He/she share project requirements -> you will ask us to quote based on total scope of work -> you can add your margin and forward proposal to client.
Simple Referring: We have our own referring network. You can share our website address Mxicoders.com in various social-media, if we will find customer with your referral ID, you will get paid 10% to 30% of project cost depends on range. We will assign you unique referral ID for tracking.
Ready To Start a Project?
Fill the Form Below