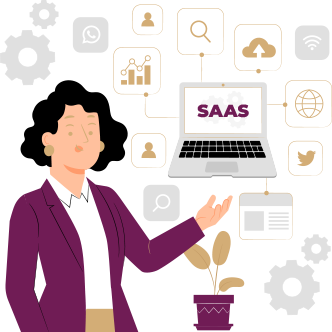 SAAS Software Product Development Company
MXI Coders offers end to end approach to SaaS software product development and executes all vital components needed for developing the best SaaS solution. We follow all the latest software development practices for delivering SaaS products fast while ensuring the security and best quality of the product. MXI Coders excel in developing safe, measurable, and perfectly optimized SaaS solutions that align with your business goals.
We Provide Innovative
SAAS Software Product Development Services
MXI Coders is one of the best SAAS software product development companies offering the best solutions to clients worldwide. We provide end-to-end SAAS solutions, from SAAS consulting services to final product delivery, support, and maintenance.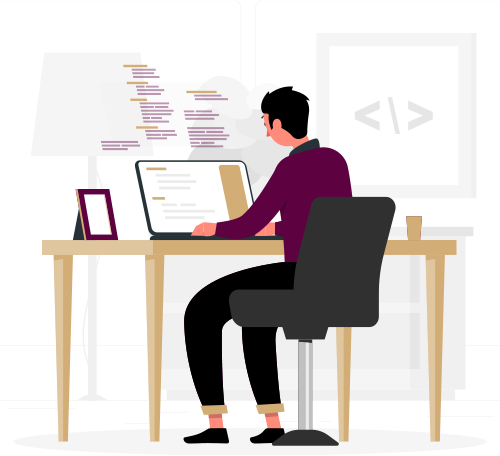 Hire Team of Software Developers
for Quality Work
Please make use of our SaaS capability by hiring skilled SaaS software product developers to develop the best SaaS products. Our developers have gained practical expertise in SaaS software product-based services. They help SaaS-based companies on their digital transformation journey by converting their SaaS product ideas to highly performing SaaS solutions.
Hire SaaS developers from MXI Coders with experience in making SaaS products and building solutions for the SaaS model. Our developers are proficient in the latest app development process, like Agile methodologies and contemporary architectures like DevOps and MVP.
Technologies We Use for
Software Development
Our SaaS product developers rely on technologies that help develop dependable, lively, and safe web products. All things that we create ensure high performance as well as uptime. The technologies we use are as below –

Ruby and Rail

Python

PHP

NodeJs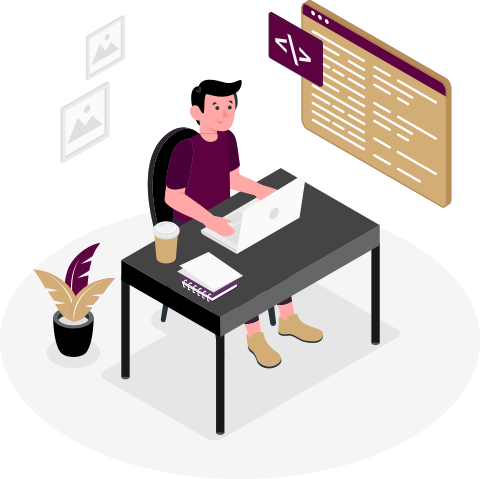 Check Out Related Web
Services
Check Out Frequently Asked
Questions
SAAS Software Product Page FAQs
Ready To Start a Project?
Fill the Form Below