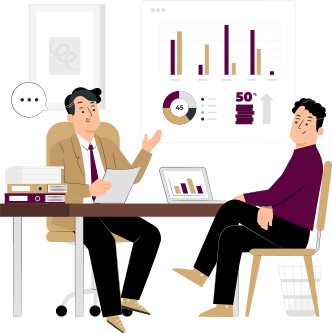 Software Consulting Company
Use the expertise and technical skills of the best minds at MXI Coders to generate an exclusive approach for a digital revolution of your organization that aligns well with your business goals. We provide software consulting services that will assist you in automating and digitalizing operations, optimizing your software portfolio and implementing all recent technologies.
Increase your ROI with our Top–notch
Software Consulting Services
Fuel your digital transformation through our best software consultation services and automate your functionalities. We are a leading company that will support you in maintaining pace with the fast-altering demands of the market and technological trends. MXI Coders offers software consulting services and help you to emphasize what you require and which technology aligns best with your business objectives.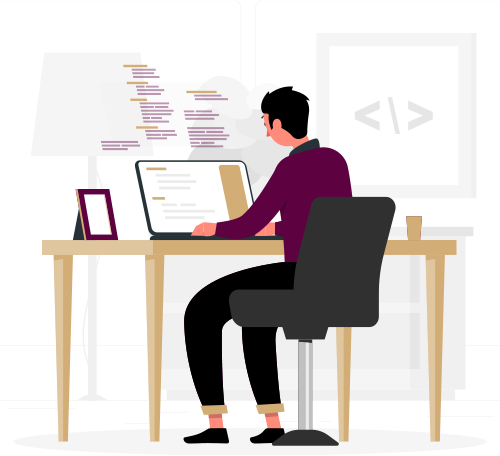 Hire Team of Software Consulting Experts from MXICoders
MXI Coders provides you with software consulting services and a team of software consulting experts who can help your organization in many ways. Starting from recommending the right technology for any project to a proper understanding of the client's requirements and converting them to some specified objectives and works that the development team will do is managed by the software consultants.
Hire software consultants from MXI Coders who will plan and coordinate the whole process of development, review ongoing business processes and carry out all modifications as when required. They also assist in coordinating the work of several technical teams working on similar projects, such as developers, designers and QA testers.
Technologies We Use for
Software Development
Being a leading company, we know how important it is to use the right technologies and tools. Our team of expert consultants offers software consulting services using various technologies.

Ruby and Rail

Python

PHP

NodeJs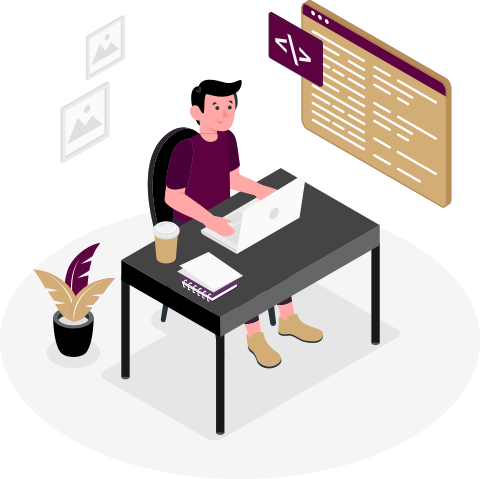 Check Out Related Web
Services
Check Out Frequently Asked
Questions
Software Consulting Services Page FAQs
Ready To Start a Project?
Fill the Form Below