Top 5 Useful Mobile Apps Design And Developed by Mxicoders Pvt.Ltd.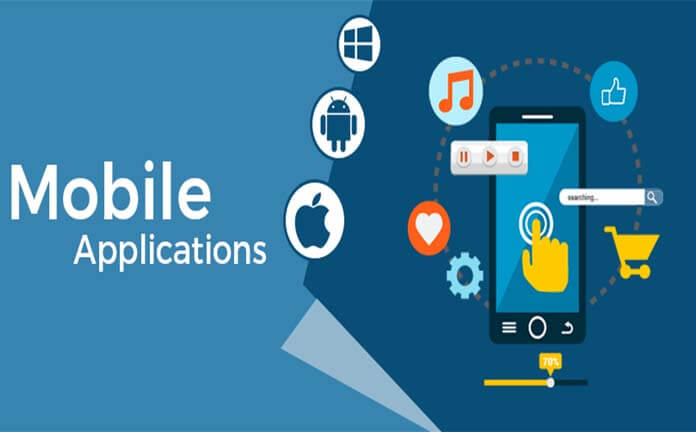 Mobile apps are the lifeline for any smartphone user. They make use of the apps to go by their entertainment, health, as well as music and many more. Games can also be played via the applications. Below mentioned are some of the applications that can be very useful for the people that are looking to create the ultimate plethora of applications in their own smart phone.
HD Wallpaper Search Android App: – With the HD Wallpaper Search Android App, creating a collection of high definition wallpapers for your smart phone should be very easy. You, the end user, should be able to download the high definition wallpapers from the server, with the help of the application. All you need to do is to download the application, go to the server from the application, all the wallpapers are in high definition, and the resolution of your mobile screen will definitely be used to the maximum.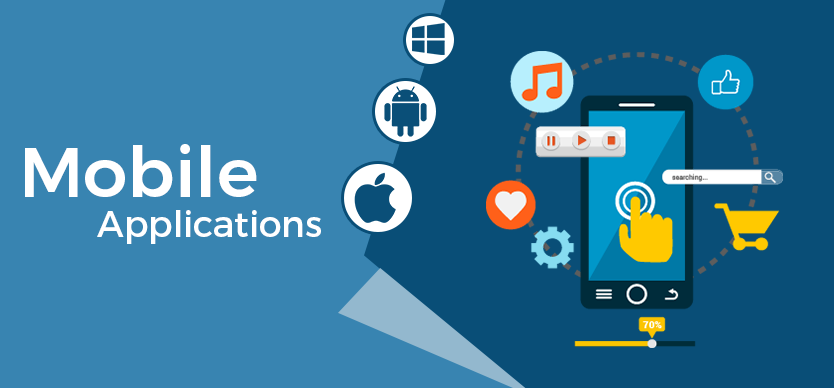 For more excellent mobile applications work, you can get the best Mobile Application Development by Mxicoders Pvt Ltd.