Why Should Banks Partner with Fintechs?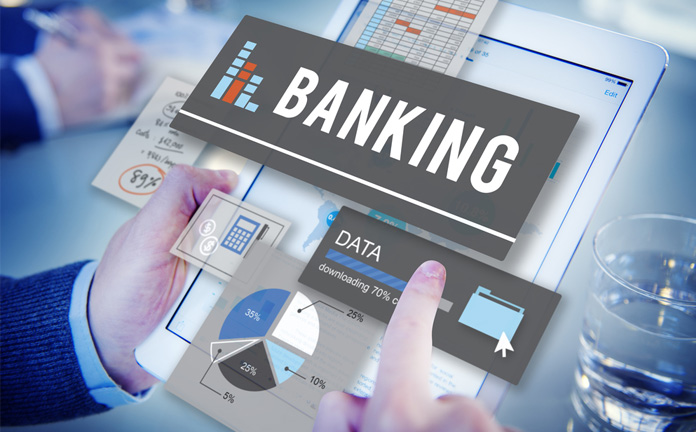 In today's increasingly digital world, consumers expect their favorite bank to have a digital presence. However, this digital presence goes beyond just having a website. Consumers expect to engage with their favorite bank through a variety of channels, including mobile apps, online account management tools, and customer support portals. In order to keep up with these demands, many banks have begun to partner with fintechs.
In this blog post, I'll explore why banks should partner with fintechs and share some tips for getting started.
How FinTechs have an Advantage over Banks?
Fintechs, which are independently owned but are not banks, are one of the fastest growing financial institutions, especially in Asia. Fintechs aspire to compete with the major banks by offering innovative financial and investment services.
Fintechs typically offer services centered around faster, cheaper and more convenient banking services. They do this by building their own technological or platform-based solutions. They claim to offer cheaper services, but they also charge higher fees.
The advantage of fintechs over their banking counterparts is that they don't have to play by the traditional rules of banking. Fintechs can act as a new alternative for people looking for non-traditional banking products.
The Benefits of Partnering with Fintechs
In the future, fintechs might offer services such as lending, payments, and advice online. Financial institutions can benefit by partnering with these companies to offer these types of services to their customers.
When partnering with fintech companies, financial institutions can:
Collect data – Fintechs can collect information about customer activities. This information can help financial institutions better identify their customers.
Drive more revenue – Financial institutions can take a piece of the fees that fintechs collect.
Improve efficiency – Financial institutions can partner with fintechs to provide these services to more customers.
Stay current with technology – Financial institutions might sell fewer financial products if customers use online services such as lending and payments. Partnering with fintechs can help financial companies stay relevant.
The Disadvantages of Partnering with Fintechs
Working with a fintech can be advantageous for many businesses, but there are some drawbacks to partnering with fintechs as well.
The number one disadvantage of working with a fintech is that you have to trust them. This means you have to take their word that they're handling your data securely.
Another disadvantage is that fintechs are focused on their end game, not yours. They might be focused on getting the most customers possible and winning awards, rather than making your business more efficient.
If you're partnering with a fintech, you need to make sure that the fintech is the right fit for your business. A small fintech might be the right fit for a small startup, but it might not be the right fit for a large company.
Tips for a Successful Partnership between Banks and Fintech Companies
1) Establish Clear Communication Channels
Establishing communication channels between the banks and fintech companies should be the first point of action for both parties. This will ensure effective communication and help build trust between the two parties.
2) Set Clear Goals
It is important for both banks and fintech companies to define their objectives and expectations from the partnership. This will ensure that both parties are aligned and have the same vision.
3) Leverage each other's Strengths
Banks and fintech companies should identify the areas where they can leverage each other's strengths to achieve their goals. This can range from leveraging the experience and resources of banks to leverage the technology expertise of fintech companies.
4) Invest in Technology
Banks and fintech companies should invest in the latest technology such as artificial intelligence, blockchain, and machine learning to ensure that the partnership is successful.
5) Foster Innovation
Innovation should be fostered by both parties to ensure that the partnership remains fresh and dynamic. This can be done by introducing new products and services or making existing ones better.
6) Create a win-win Scenario
Both banks and fintech companies should identify ways in which both parties can benefit from the partnership. This will ensure that the partnership remains sustainable and mutually beneficial.
Conclusion
Building and maintaining a reputation is important and lots of effort goes into to become a trusted brand. Keeping up with changing regulations, adapting to new technology, and creating new products and services can be a challenge even for established banks. Partnering with fintechs can help banks stay competitive and meet the needs of customers.
I hope this article on fintech partnerships has been helpful.