Why Should You Choose IT Company for Outsourcing Instead of Freelancers?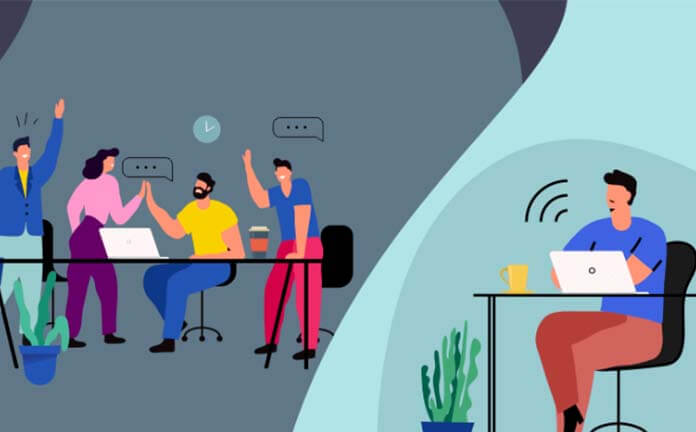 Before explaining the advantages of outsourcing to IT companies and disadvantages of hiring freelancers, let us first help you to understand the different between freelancers and IT companies.
Difference between freelancer and company
A freelancer is a professional who has no long term commitment with any particular employer. Companies you are looking to outsource your projects to are also not committed to work for a particular client all the time; however, they have employees who are committed to complete different projects obtained by them (the companies). These employees remain contracted with companies for years and these contracts often get renewed several times. So, if you hire a particular company to do your works, you can expect them to be completed in the same manner for years. In case of freelancer, you can expect to re-hire a freelancer after being satisfied with his or her work only if he is not doing any other client's work.
Benefits of outsourcing projects to IT companies
Outsourcing to an IT company will give you access to additional resources, which include highly experienced and qualified IT specialists. In recent times, the level of complexity in information technology has increased significantly, which has made IT professionals extremely expensive to hire. By outsourcing your projects, you can expect to get the required resources at much affordable costs.
Outsourcing IT projects will allow you to react promptly to the changes taking place in the market and adapt yourself according to them.
When you outsource IT projects to a company, other than getting software developed to meet your specific requirements, you will also be getting maintenance and support from the firm.
Top IT companies keep on updating themselves with advanced technologies. So, when a new technology is introduced, you can expect these companies to use the technology for completing your project (if applicable).
Outsourcing firms guarantee professional responsibility.
Disadvantages to work with freelancer
Freelancers lack loyalty. They usually sell their services only to people who have offered the highest bid. You may make a freelancer complete a particular project or task by binding him or her through a contract; however, often freelancers who are not contractually obligated for completing a project end up dropping projects and leaving clients.
One of the biggest disadvantages of working with freelancers is that the works done by freelancers are not supervised by anyone. In companies, IT projects after being completed by employees are checked by higher officials to ensure that they are in perfect shape; so, when they reach the hands of the clients, they rarely need much amendment. Even if any amendment is required companies are always available to make them; you can expect freelancers to be available to make necessary changes to completed tasks only if you have not made any upfront payment.
Legally speaking, intellectual property rights of tasks completed by both IT companies and freelancers don't belong to them. This rule is duly followed by companies; however, often freelancers use works completed for different clients as samples for luring new customers.
When you hire a freelancer, your resources become limited; companies, on the other hand, being the hub of qualified IT professionals, keep on increasing your resources.
It's true that when you hire the services of a software development or web development company India, you will need to keep your budget a bit higher than what you would have required to keep when hiring a freelancer. However, you cannot expect a freelance to be as professional and reliable as an IT company.