WordPress 4.0 Released with a Number of New Features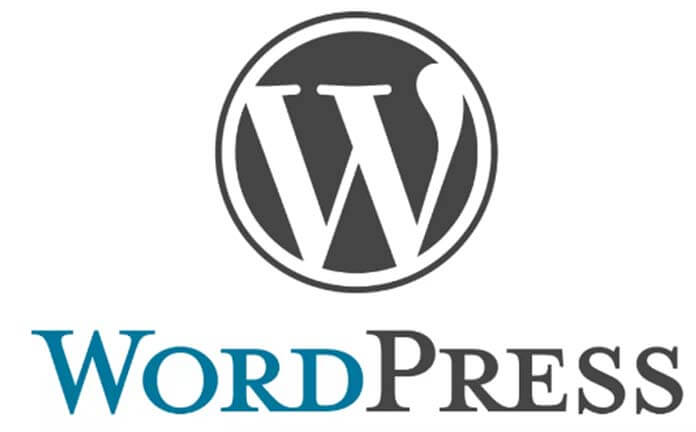 Is there anything common between sites like Best Buy, TechCrunch, Flickr and eBay? Yes of course; each of these sites uses WordPress. Initially, WordPress was developed for serving as a platform for blogging; however, 11 years have passed since its launch and it has kept on evolving during this time. At this point of time, WordPress is nothing less than a perfect CMS (content management system) that enjoys a lot of popularity among website owners. You can use WP for hosting dynamic and static content, event calendars, video and audio podcasts, e-commerce and more. The platform is so versatile primarily because of the extensive plugin system it boasts; having a very supportive community also helps.
This week saw the launch of the most recent version of WordPress; it is called WordPress 4.0. This is the biggest upgrade the platform has received since 2010 when WordPress 3.0 was released.
News Features Embedded in WordPress 4.0
The new version will allow you to manage media in style. You will get to explore all uploads using an endless grid. The newly added details preview has made the experience of viewing any quantity of media absolutely spontaneous; the same thing can also be said about editing media on WordPress 4.0.
WordPress 4.0 has made managing embeds easier than ever before. You will only need to move to a new line pressing the enter button on your keyboard and paste a Twitter link or YouTube URL for embedding a tweet or a video into your site's content. This will save a lot of your precious time when creating page content. When working on WordPress 4.0, you will be able to embed TED talks YouTube playlists and CollegeHumor videos easily and quickly.
This new version of WordPress will allow you to focus more on the content of your website. The editor of the upgraded WP version has made editing and writing experience more immersive and smoother than ever before; as you write, it (the editor) keeps on expanding for fitting your content. That's not all; the editor also keeps all formatting tools accessible all the time.
The plugin directory of WordPress consists of over 30,000 open source and free plugins. Earlier, availability of so many options often made the process of picking the right one difficult for users. With WordPress 4.0, users will no more face any such issue. This new version of WordPress makes the process of picking the right plugin much simpler; this is possible because it comes with improved search, new metrics and a better browsing experience.
With all these new features added to it, the biggest challenge for WordPress 4.0 is remaining accessible to beginners. This should be a problem for the upgraded version of WP primarily due to its improved plugin discoverability and content editor. It's true that new webmasters might find the learning curve slightly steep; but, the user friendliness of WordPress remains intact.
There's, however, a note of caution. The newly released WordPress 4.0, like all other versions, will introduce a few minor bugs. So, a cautious admin might think of waiting for the release of 4.0.1 version of the CMS; this would be a minor release and should be available within a couple of months.
Contact us for WordPress Development Services Or any open source technologies NOW.