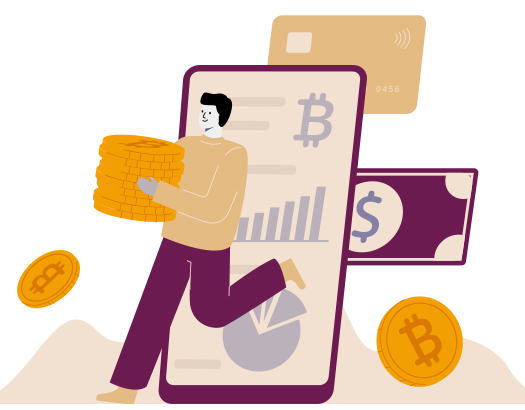 DApp Development Company
MXI Coders provides safe, trustworthy, fast and measurable DApps development services across various industries and verticals. With exclusive experiences in creating DApp backend code, planning and creating interfaces and toning technologies to your business goals, we develop customized decentralized apps that will assist your businesses in growing. Our team of DApp developers develop peer-to-peer DApp applications.
We Provide Innovative
DApp Development Services
We craft and build decentralized applications that are safe and measurable for various industries. Our DApp experts help convert all your ideas into strong, ready-to-use apps that provide a unique user experience.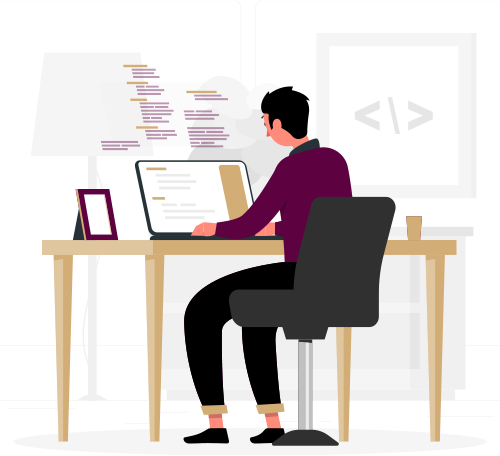 Hire Team of DApp Developers for Quality Work
Hire skilled DApp developers at MXI Coders who are highly efficient in DApp development. Our developers use the power of decentralized apps and bring transparency and safety to your whole business ecosystem. They build personalized applications for you with matchless designs that are safe and easy to use on some leading platforms such as Ethereum, Polygon, etc.
Our DApp developers at MXI Coders that technology must reach all businesses for greater effectiveness, safety, increasing operations and overall performance. We aim to empower startups and other enterprises worldwide with efficient and personalized services that help them deliver unique performance and prepare them for the future.
Hire our developers, use their expertise to benefit your business, and remain ahead with cutting-edge technologies. They are well-acquainted with all technologies and ensure that customers receive what they seek while deploying components like smart contracts.
Technologies We Use for
DApp Development
Our developers use all the latest technological stacks that help the DApp development process. The blend of upcoming technologies with top-notch languages, which includes various frameworks and development tools, toughens the platform.

Ruby and Rail

Python

PHP

NodeJs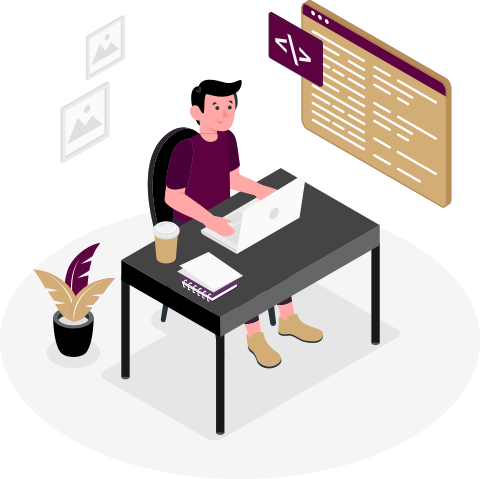 Check Out Related Web
Services
Check Out Frequently Asked
Questions
DApp Development FAQs Page
Ready To Start a Project?
Fill the Form Below