Custom
FinTech, SAAS products, and Blockchain Development Company
Transforming businesses by developing robust and flexible software solutions that satisfy today's requirements and tomorrow's opportunities.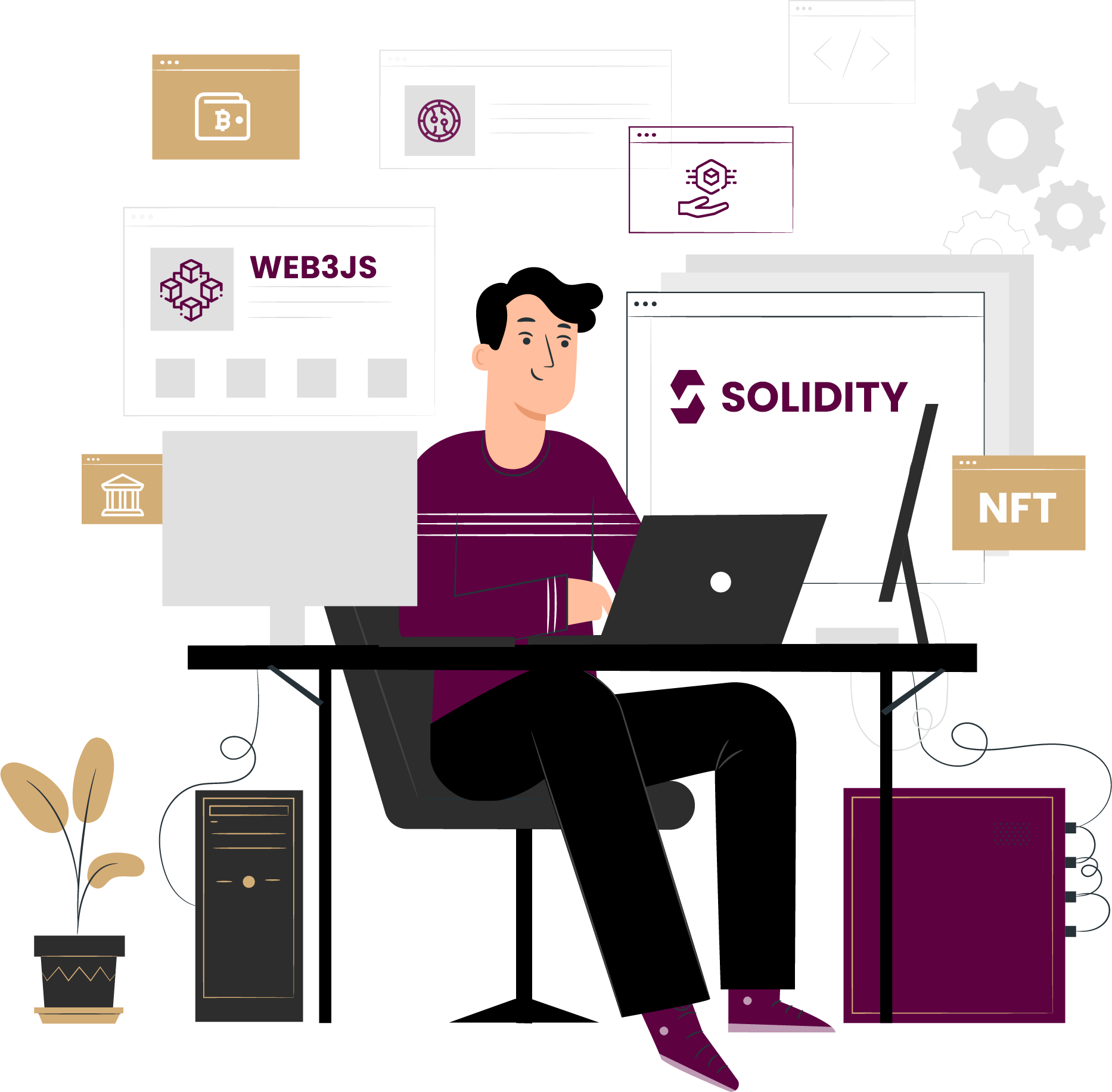 Trusted by world's Leading Companies & Startups
Client Served
950+
Who trust us to provide what they require
Industries
50+
As we promote transparency and increase the quality
Technologies
20+
We expertise in modern technologies
Google Reviews
70+
Highly recommended by customers
Leading Software Development Company
Delivering outstanding software development services to our esteemed customers for a decade.
MXI Coders is a leading software development company specializing in developing innovative software solutions utilizing cutting-edge technologies. A team of experienced developers that supports businesses and helps them in remaining forward in the curve by developing goal-specific and pioneering software. We are a leader in Fintech, SAAS Products, Blockchain development, and Software solutions company.
We Deliver Professional
Web Services
The entire business sector is evolving significantly and growing with state-of-the-art software development. MXI Coders helps businesses with exclusive software development services to achieve excellent business value.
5000+ Projects Delivered
Succsessfully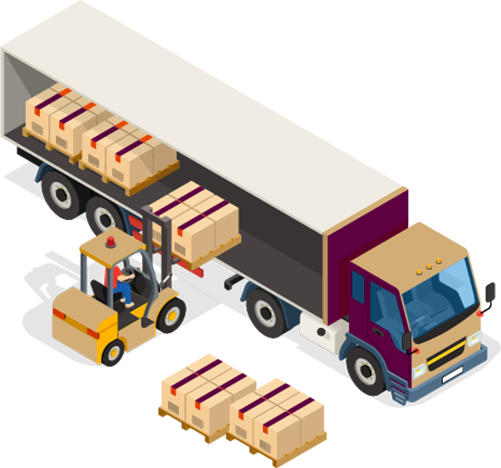 Uloadup - Developed Using App, CSS, HTML Techinologies
Uloadup is an integrated platform we developed using App, HTML, and CSS technologies to automate freight experiences and make global trading frictionless. It allows easy connection of teams, data and processes. With it, businesses can quickly engage with countless vendors to seal the best deal.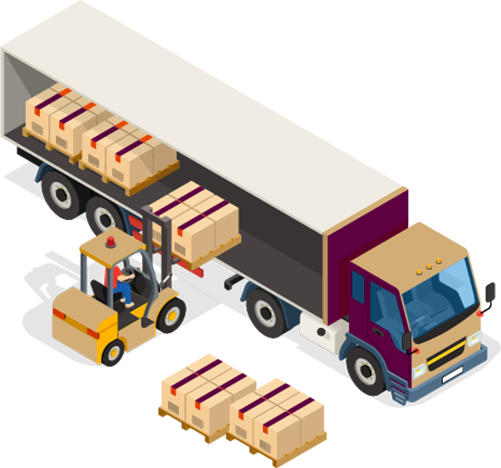 We have Expertise In Over
20+ Technologies
Client Reviews Always Boost
Confidence & Build Trust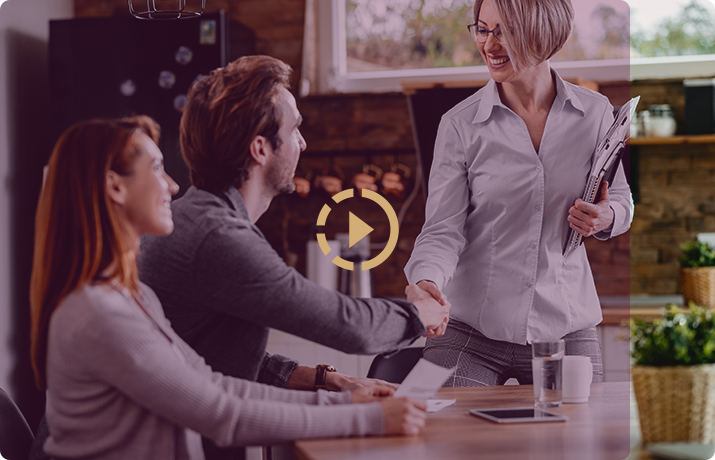 I have worked with MXI Coders over an extended period of time and they have delivered an excellent product but as regards design and functionality this is one of the best providers I have ever worked with and their delivery time is on point we highly recommend this team our collaboration has been excellent thank you to MX I coders.
App Development Review by Annie
USA
Fantastic coders who are willing to learn new skills and knowledge to fulfill project requirements. Very friendly coders with daily feedback relating to project feedback. Project requirements are completed with high standard and quality, on time and within project budget. Thank you Andy and Savan - not only good programmers and web developers, but friends for life!! 100% honest and reliable, highly recommend to all.
Cmsvcrai
Liverpool, qer, United Kingdom
Software aka mxicoders are an excellent team of professionals. Their focus on customer services is commendable. They ask questions when they don't understand the requirements. Most of the bids I received were ready to go or even quoted less than that software, but I chose software because they guaranteed results and satisfaction, but never undersold. Excellent work. Will definitely work with this group again.
Kagrahar
Princeton, NJ, United States
Above and beyond what was expected. Ashok and his team are brilliant to work with. great communication and top work. very good english, very quick to respond on all topics. i would recommend this company very highly. it would be very unlikely i look beyond software for future or new work. i am very happy with the results of my project and still Ashok and his team continue to help me achieve my desired results.
Nickhegarty
Barnsley, South Yorkshire, United Kingdom
The team at software is 100& reliable and delivering results as required. Not only do they meet requirements but also give hints on what could be done in a better way. Above this they show the flexibility to cover items that haven´t been in first requirements but come along the way. I'm looking forward to work together with them again as there is nothing to complain about from my side. Thumbs up! Thank you.
Yamatix
Fankfurt, Germany
One of the best coders I've ever worked with! They are EXTREMELY professional and they constantly work 24/7 around the clock to get the site done! They were very creative and delivered the best site I've ever seen! Their work is nothing short of incredible! I will DEFINITELY be working with these guys in the near future! I HIGHLY Recommend them to anybody...you can't go wrong with these guys!
Mikepronovost
Fresno, United States