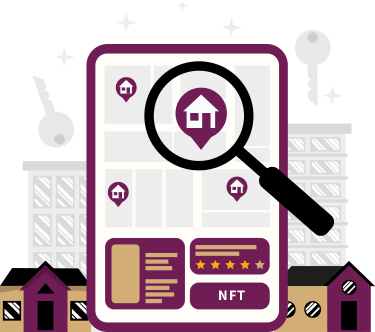 NFT for Real Estate
NFT Real Estate Marketplace development revolutionizes property ownership by digitizing real estate assets as non-fungible tokens (NFTs). We at MXI Coders help to make it possible by creating an NFT Marketplace for Real Estate Industry. These unique digital certificates of ownership enable seamless buying, selling, and fractional ownership of real properties within a secure blockchain ecosystem. NFT Real Estate Marketplaces redefine the future of property investment and ownership, offering innovative opportunities for both buyers and sellers in the digital era.
We Provide Reliable NFT Marketplace
Development Services for Real Estate Industry
MXI Coders Inc's expert teams bring cutting-edge technology to the table. With research centers spanning the globe, we're poised to enhance your project with an exceptional user experience. Our impressive track record includes delivering over 50 NFT Marketplaces across various industries, including Real Estate. Discover how our developers can assist you in creating the ideal Real Estate NFT Marketplace.
Benefits to Developing an NFT Marketplace for
Real-Estate Business
Developing an NFT Marketplace for your Real Estate business offers several significant benefits like Innovation, Market Expansion and a few more as follows: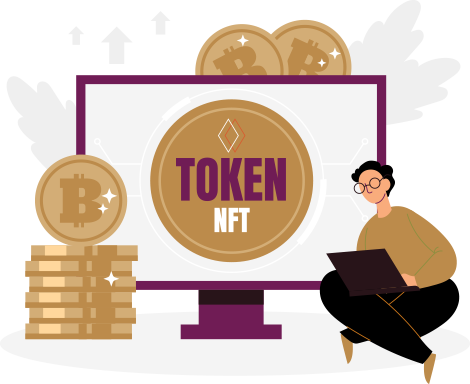 Fractional Ownership
NFTs enable the fractional ownership of real estate properties, making high-value investments more accessible to a broader range of investors.

Global Reach
The digital nature of NFTs allows potential investors from around the world to participate in your real estate market.

Transparency
Blockchain technology ensures transparent and immutable property records, reducing the risk of fraud and disputes.

Liquidity
NFTs can be traded 24/7, enhancing the liquidity of real estate assets, allowing investors to buy and sell shares at their convenience.

Lower Costs
NFTs can potentially reduce the costs associated with property transactions, such as legal fees and intermediaries.

Tokenization
Real estate tokenization simplifies property investment, making it more attractive to a younger, digital-savvy demographic.

Diversification
For real estate developers and investors, NFTs offer an opportunity to diversify their portfolios by participating in various properties through token ownership.
Why Choose MXI Coders
for Real Estate NFT Marketplace
With a rich history of over two decades in the IT industry, MXI Coders emerges as the premier choice for 1000+ clients seeking to pioneer their Real Estate NFT Marketplace ventures. Opting for MXI Coders promises a customer-centric ethos, seamless communication, collaborative prowess, unwavering transparency, agile development methodologies, and unwavering post-launch support.
✓
In-house Team for Design to Deployment
✓
Comprehensive Post-launch Support
✓
100% Satisfaction Guarantee
✓
20+ Years of International Market Experience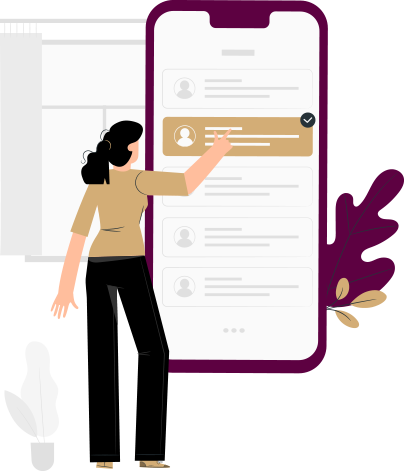 Check Out Related Web
Services
Check Out Frequently Asked
Questions
Ready To Start a Project?
Fill the Form Below