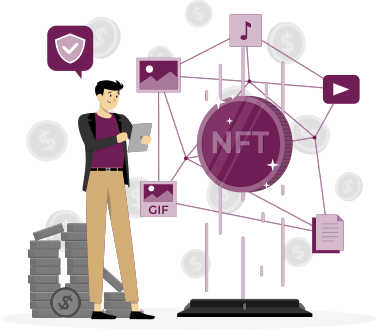 NFT Token Development Company
Accelerate your NFT presence with our tailored NFT development services. As a leading NFT token development company, we offer a strategic approach for your platform's robust growth. Our customized solutions ensure you stand out in the competitive NFT landscape, establishing your brand as a leader in the field. Partner with us to unlock the full potential of your NFT venture.
We Provide Innovative
NFT Token Development Services
Being an NFT development agency in USA, We help you to developing a strong NFT platform that can be minimized frauds, secure, reliable, and scalable. Our skilled NFT developers and domain experts have crafted our decentralized non-fungible token development services to help you achieve your business objectives seamlessly.
Our Full NFT Development Solutions
Explore our comprehensive range of services in non-fungible token development. As a leading company in this domain, we specialize in creating cutting-edge artistic marketplaces for NFT creation and exchange. Leveraging our expertise in Ethereum, TRON, Binance, and Solana, we customize NFT platforms to match your unique business vision.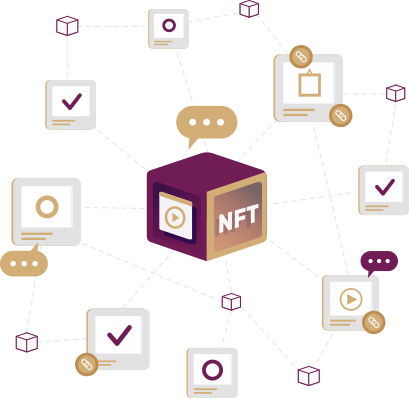 NFT Marketplace Design & Development
Transform your NFT project into reality with our affordable marketplace development. Our deep understanding of ERC tokens ensures a user-centric NFT marketplace platform.

NFT Smart Contract Development & Audit
Assure creators and investors of immutability and transparency with our smart contract development and audit services. Secure NFT ownership by joining the smart contract revolution.

NFT Minting Platform Development
Empower global artists to digitize creations into NFTs with our robust minting platforms. Facilitate easy asset minting for creators to build their digital collections.

NFT Exchange Platform Development
Enter the lucrative digital asset space with our advanced NFT exchange platform. Create a secure environment for buying, selling, and exchanging non-fungible tokens, seamlessly integrated with blockchain technology.
NFT Lending & Borrowing Platform
Participate in the NFT revolution with our next-gen lending and borrowing platforms. Provide creators and collectors an easy way to liquidate their digital assets, contributing to the evolving landscape.
Why Choose MXI Coders
for NFT Development Solutions
Choosing MXI Coders Inc as your NFT development partner guarantees access to a seasoned team of developers with a proven track record of success. As blockchain pioneers, our extensive experience sets us apart, allowing us to focus on what we do best. We pride ourselves on customization excellence, tailoring solutions to match the unique needs and vision of each business.
✓
End-to-end support, from ideation and development to deployment, guided by professionalism and expertise.
✓
Prioritizing the protection of digital assets in the dynamic crypto space through industry best practices.
✓
Ensuring exceptional value for your investment with competitive pricing structures while maintaining high-quality standards.
✓
Continuous assistance provided for the longevity and optimal performance of blockchain solutions.
✓
Dedicated to a seamless journey towards NFT success through our commitment and specialized services.
✓
Guaranteeing the balance of competitive pricing and high-quality solutions for a reliable and effective partnership.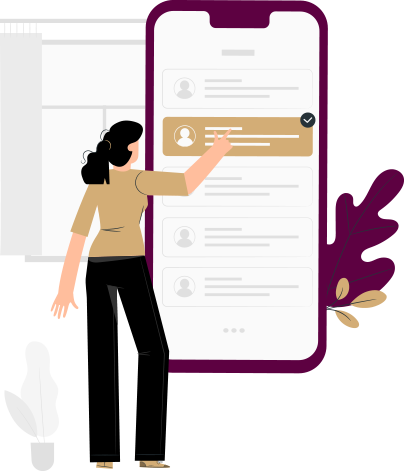 Check Out Related Web
Services
Check Out Frequently Asked
Questions
Ready To Start a Project?
Fill the Form Below