Reinventing the concept of gardening with Augmented Reality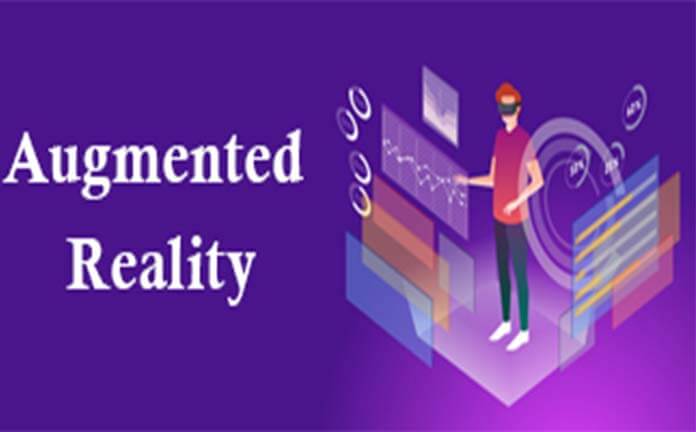 The Most Popular Technology
Recently the technology has been entering into a new phase and affecting each and every aspect of a business. Augmented Reality has been gaining great popularity and is making headlines in new these days. Augmented reality technology is a way of composing real-world images along with computer-generated information or images.
This technology combines digital information along with photographs or 4G videos that allow user experience three-dimensional graphics. AR technology transforms the real world into a digital world and even allow us to interact with it.
Augmented Reality has spread its roots even in gardening. It is an ideal solution for those who want to start farming operations on the initial stage, such as home gardeners or small farmers. Gardening is conventional past time of many people, it can include adults and a younger generation too.
Due to busy lives and hectic schedules, many of them are not able to consume their time and invest for proper gardening ethics. It is burdensome as various factors need to be considered to have fruitful gardening. With Augmented Reality, beginners capture much information regarding gardening tactics through sensors and database.
With Augmented Reality and appropriate App, you would be the ease with a try before you buy a plan. You can create a tangible list of plants to buy from your local nursery. With AR you would be able to asses plant life balance and it will recommend you various plant list along with analysis and benefits they provide.
You can grow from delicious food to various flowers, medicinal plants and much more. You can append botanical aspect by AR that provides you connect with various gardener community you can deal with for their advice, help or some handy tips. You can take a photo of your garden and ask suggestion for best advice regarding its location, pesticide, airborne pollutants, and many other things.
Benefits of Augmented Reality in garden
• Choose the design and scheme you want.
• Allows you to choose for indoor and outdoor spaces.
• Realistic view
• Drag and Drop Option for placing objects would give you an enhanced view.
• Provide cataloged projects and many more.
How to create a garden with Augmented Reality?
You need to choose a particular software from the market that provides you with proper guidance. The app comes with algorithms that calculate camera position and recreate visual expression, interaction in a more effective way. The app would let you know the pros and cons of gardening and provide you an array of option for designing, loving, growing for a phenomenal garden. Augmented Reality visualizer plays a vital role for selection of virtual plants.
Mxicoders provides a mobile-friendly app, that can be used with any Android or iOS systems. We would provide you with steps and appropriate guidance through each stage of gardening life cycle. You can find, inspire, design, plan, plant and grow the plants as per your choice and space available. We also help you managed and solve troublesome problems regarding pests for the wellness of your garden. As per climatic conditions, you can find ideal seeds and plants. You have the option to define the area where you want to plant, it can be indoor or outdoor.
Mxicoders have big gardening community users, who are always ready to help. The app is very comprehensive and genuine for your flawless garden.