Why Use Social Media Marketing?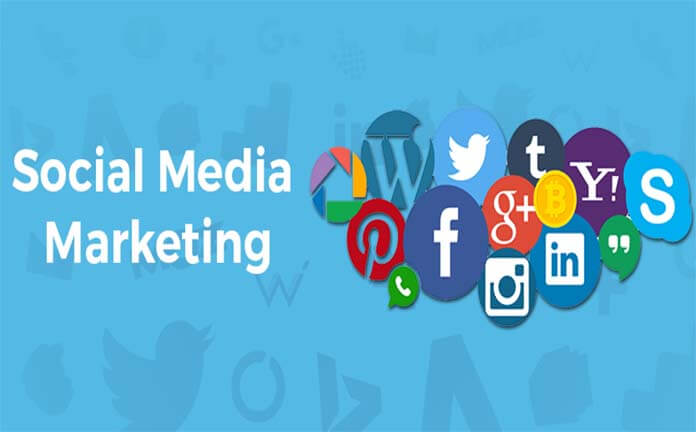 The Best Partner of Marketing!
With a jump from analog to the social media marketing, business has seen a huge change in the past decades. The business world is trying to match with the pace of life and is hence making all the necessary changes, implementing new advertisement techniques etc. The best way to reach out to customers today is social media marketing. A huge number of people use social media services like Facebook, Twitter, etc. By using marketing on those platforms, you can reach out to a far bigger audience and also improve the awareness of your brand. This can be done by choosing the right time to make posts and sharing with people and more.
Social Media Marketing incorporates marketing of products or services using social media marketing strategy on the internet. Not only is social media marketing important for the business but also serves an innovative role in the lives of consumers too. Social Media Marketing will help to manage the front of your business and make sure that more and more users on these platforms get to visit your website.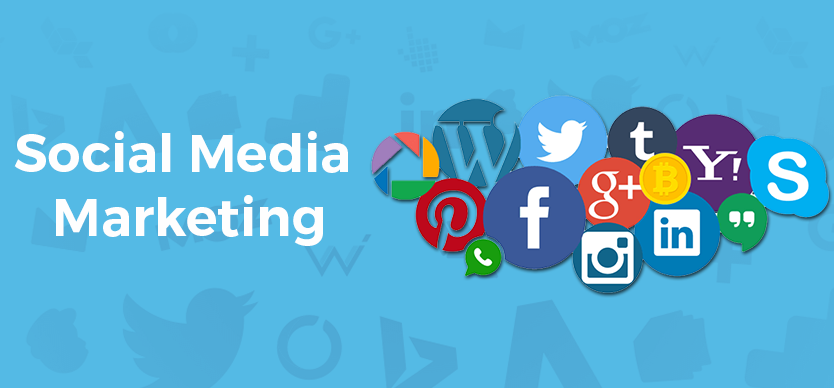 Let us take a look to know why social media marketing strategy is important today:

EXPANSION OF SMALL BUSINESS: Social media marketing entered the markets with a motto to select the best method of marketing & reach a wider audience in a cost-effective manner. With customisation digital mode, marketing has become easier and cheaper and you can make your presence by creating a niche segment.

COST EFFECTIVE METHOD OVER TRADITIONAL METHOD: It is comparably cheaper in comparison to other methods. When your information is spread on social media regarding your product it does not involve a huge cost as compared to information through newspapers or digital advertisement.

GENERATION OF HIGHER REVENUES: With social media marketing, you can always expect higher returns with low investments. "According to a study been conducted by IPSOS HONG KONG with Google has shown that digital marketing generates 2.8 times revenue in comparison to traditional marketing. The figure speaks itself that if the business has good strategies you can reach your goals sooner.

IMPROVED CUSTOMER RELATION: It is important for all business to establish a good relationship with customers for long-term survival in the market. In the recent survey, people have preferred choosing brands which have had no scandals in the recent past. A business can establish its rapport with its section of customers through emails or social media marketing. Consumers can ask their queries on your social networking where you can provide them with solutions.

CONNECT WITH MOBILE USERS: All websites on the internet are mobile friendly today. It is of utmost importance that websites should be easily operated through mobile phones. Majority of the world's population uses mobile phones for marketing purpose today. They look for the product on their Smartphone and make their purchase plans accordingly.

INCREASED TRUST FOR YOUR BRAND: Once you enter this market, you have a direct review of the experience of your customers which increases with your good service. Good reviews add new customers to the list and make the old ones loyal. Current Social Media Marketing Trend consumers easily can contact through social media pages in case of issues. This increases trust among the consumers and builds a strong image in front of them.

HIGHER RATE OF RETURN ON INVESTMENT: Today, you have the option to choose the best package which suits your budget at the different level of cost. Business owners can know whether their websites are providing them optimal returns using web analytics. They also have the option to track conversion rates using emails or phones.

Social Network Analysis: It focuses on analyzing the social media conversations about your brand products and transforms the negative reviews into positive. Social Media Participation resolves your audience grievances through social media.
Social Media Marketing becomes a trend now with the latest app & technologies
.
YouTube: 1 billion monthly visitors and 6 billion hours of video watched each month. 80% of traffic from outside the US
Google Plus: 540 million active users and 1.5 billion photos uploaded weekly. You can connect You tube account with google plus.
LinkedIn– 277 million active users. 3 million companies have their company page on LinkedIn. 2.1 million user groups.
Snapchat– 26 million active users. 70% of users are women.
Word press- 69 million word press sites. 2.5 billion pages are viewed monthly.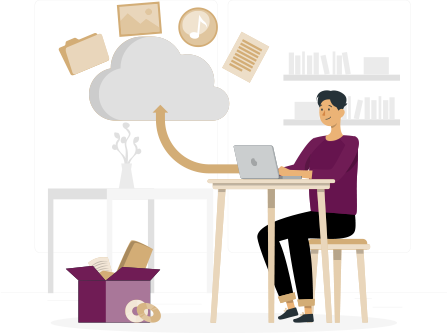 The most trending list of social media marketing used now a days for advertising and reaching the targeted audiences
.
Facebook

Twitter

YouTube

Pinterest

Spotify

Yelp

Instagram

LinkedIn

Foursquare

Google plus

Quora

Tumblr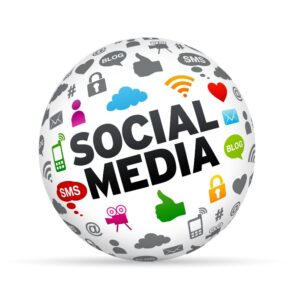 How to get success in social media marketing
Research and know your audience. Which is your best-performing articles can be analyzed by using google analytics

Pick your social platform, there are only 24 hours in a day pick your battle.

Write a social media playbook and make sure to update it every time and adjust as needed.

Pick your KPI'S unique visit, bounce rates, page views, social sharing, leads, sales are just a few you can use

Create a content bank, use Evernote to keep track as it syncs all platforms and you can also easily share with others

Make all social channels separately, also remember that each site has a different ideal image size

Reporting, a monthly report is fine for most companies to analyze their position in the market

Past relevant content, use google alerts to get the latest news
The Mxicoders will help you with a social media marketing to have strategic market plans & achieve the highest benefit from it by reaching a million numbers of customers and also to increase your business level. You can connect with us easily by this link https://www.mxicoders.com/contact. We are always there to help you.