WordPress Update 4.0.1 and Its Installation Process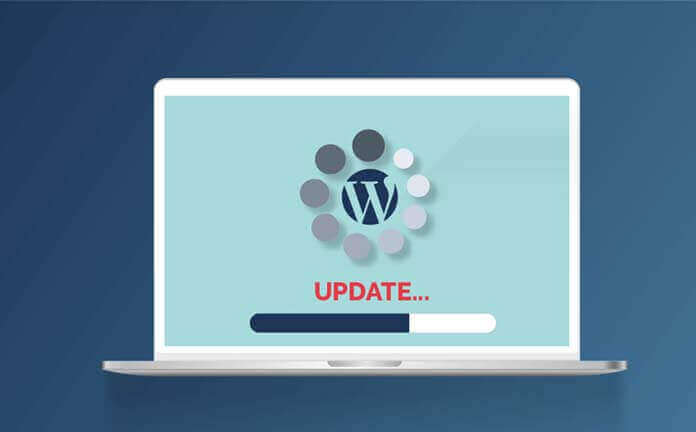 WordPress is an application tool used in blogging and content management. It is free and open source based on PHP and MySQL using a template processor. WordPress was initially developed 11 years ago by WordPress Foundation in the month of May. On November 20 2014, a WordPress Update 4.0.1 was released and made active from its preview that was released 7 days earlier. The WordPress Update currently has its website that you can freely download with an issued license operating at a cross-platform "PHP". This update has numerous features as well a multi-user and blogging version. There has been a series of updates since its first release in 2003 – to date and are now looking at a future modification that will follow 4.0.1 update.
Shifting from the previous version to a current version has an attached warning to the user. "Your files and folders in the main WordPress will be affected and if you had any modifications on the files, they will be lost when updating". It is advisable to Update to latest version. Ensure you have a back up for your WordPress. The updating process can be done by the automatic one-click process that runs in the background or the manual step process. Extended instructions are given when getting through multiple versions.
There are two updating processes, the "automatic and manual", the manual process being quite a common one, although the process is quite tedious. Manual process gives you the break through processes and you easily learn the steps it has gone through.
Replacing the WordPress files is the beginning of manual updating process. Unpack the latest zip files downloaded and deactivate plugins. Delete old wp- includes and administration directories then upload with the new version. Upload individual files to the new wp – content folder to the older and don't delete existing files from it. Upload new loose files to the existing root directory. Themes and plugins are found in the wp – content directory, only copy files that are in it than replacing the whole file. Now look if new settings are in the new wp – configuration file to complete the first step.
Upgrading manually will need you to remove maintenance files, this happens only when the automatic process failed. The administration page is used for updating the installation. If wordpress database needs upgrade, visit the site and follow the instructions that will be given. This is to be done just after the first step because new codes are given.
Make yourself happy with something interesting. Do not clear cache. Instead, leave the cache enabled and all changes will automatically appear to users and WordPress installation is successful. Create a blog post for yourself. The update installation is complete, now enable plug-in again. If you get login difficulties, clear cookies and try logging in again. The extended upgrade instructions will only be used once you receive troubleshooting. The page will also give you the most common problems seen.
Try the latest WordPress and enjoy the new features in it. You can also download it to your Smartphone, ipads et al.